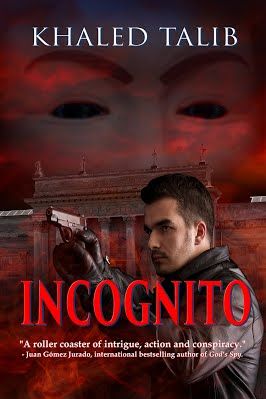 Date Published:
15, May 2017
Publisher: World Castle Publishing
The Pope is missing. Three specialists – a British, a French and an American – are dispatched by a covert division of Anonymous to find him.
This novel really blew me away with the way the Author was able to bring to life two main characters and while they were so different in their motives and actions, we truly understood where each were coming from. That is a huge testament to Khaled Talib's writing ability.
This novel is full of suspense and each chapter I was wondering how it would all unfold and end. Talib definitely managed to keep me on the edge and invested until the very end.
I really enjoyed the fact that he was able to surprise me a couple of times. I always like a novel that keeps me guessing.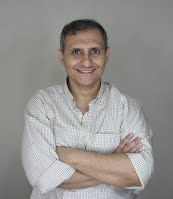 Khaled is a former journalist with local and international exposure. His articles have been published and syndicated to newspapers worldwide, and his short stories have appeared in literary journals and magazines. The author is a member of the UK Crime Writers Association and the International Thriller Writers. He lives in Singapore.