Literary Fiction
Date Published: 10-12-2021
Publisher: Deuxmers Publishing
In this collection of fifteen curious and delightful short stories by S. K. Kruse, you never know who you're going to meet or where you're going to end up. You can be certain, however, that whether you follow Schrödinger's cat into the zeroth dimension, or hang out with Bigfoot on a public beach, or have drinks with a woman who's seen Gertrude Stein in the condensation on her window, you'll find yourself smack dab in the middle of some befuddling predicament of existence.
Using humor and horror, satire and allegory, fabulism and realism, Tales From the Liminal takes you for an extraordinary ride, submerging you in spaces where anything is possible, especially transformation.
Review
S.K. Kruse creates multiple complete stories to get lost in. She manages to infuse each character with not just life but wit, charm, and occasionally menace.
Full of so much more than I was expecting. Each story is a great read, but I did have my favorites.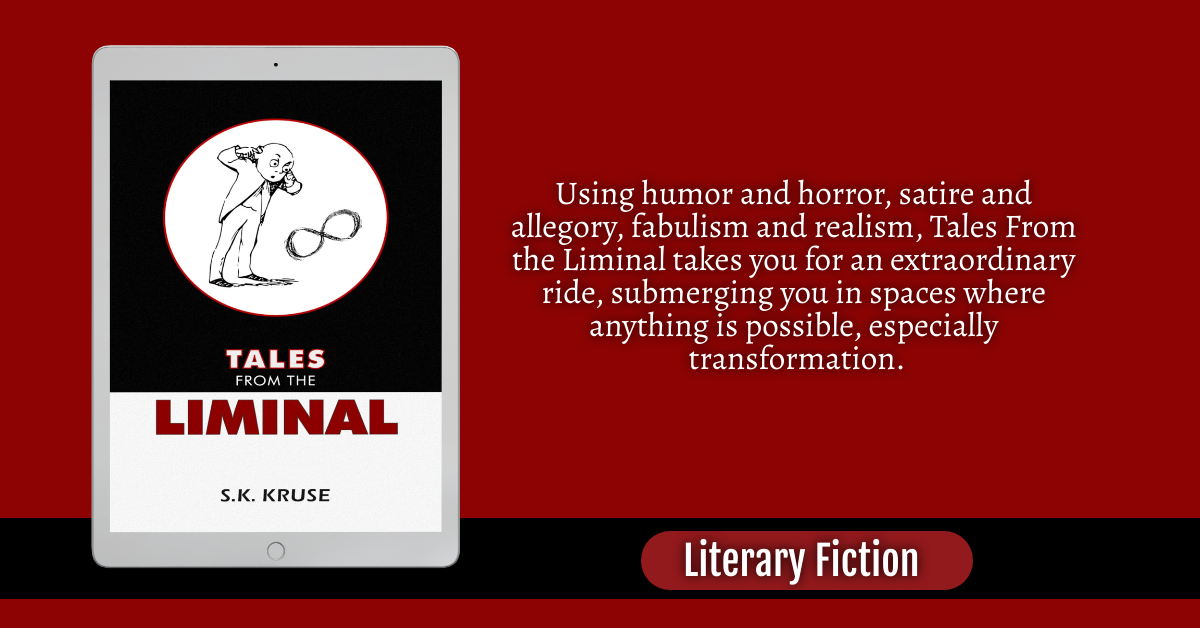 About the Author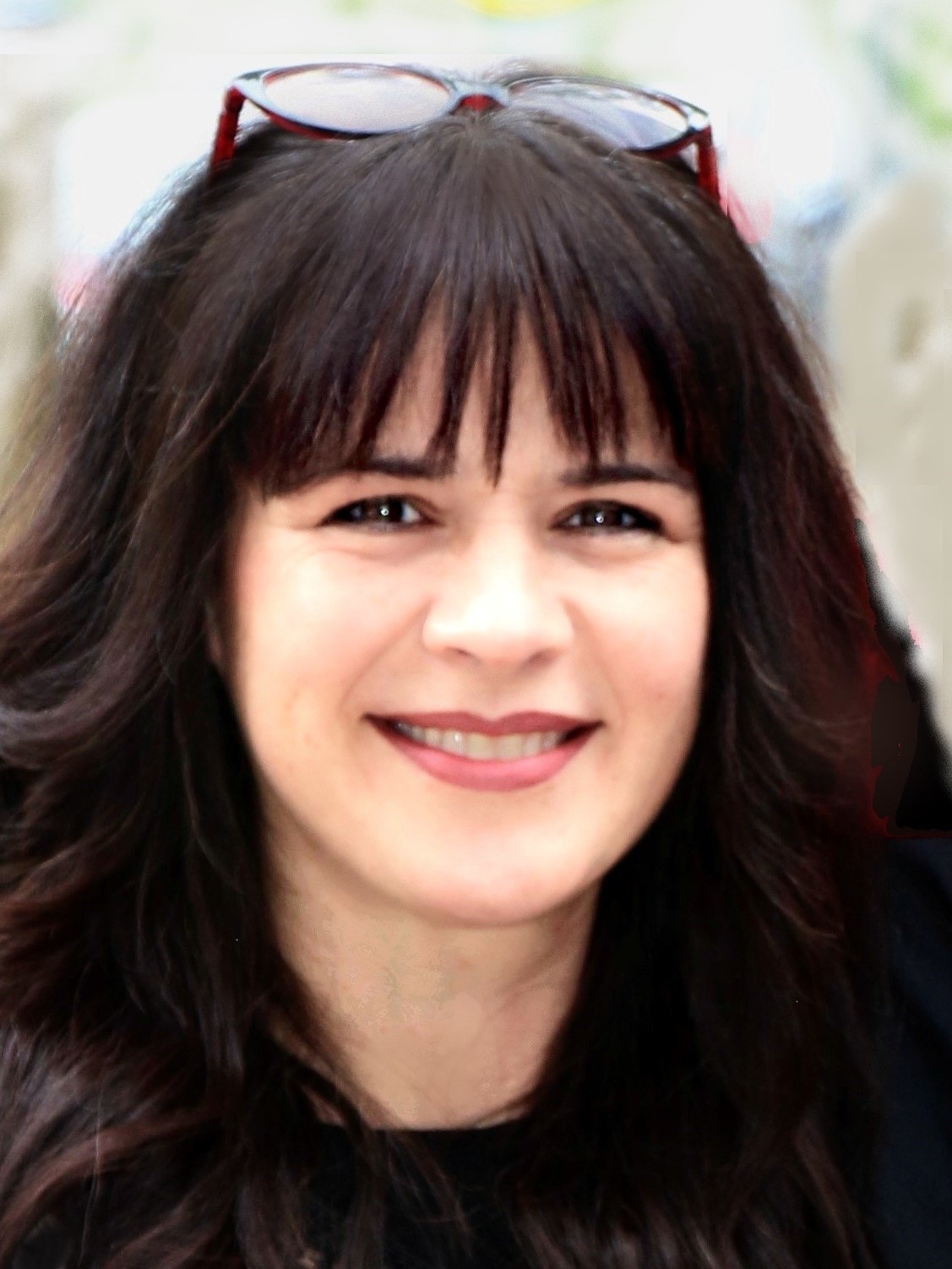 Sandra Kaye Kruse grew up in Chippewa Falls, Wisconsin, where she attended Catholic school for twelve years. She then moved to Madison to earn a degree in English from the University of Wisconsin and to launch her writing career. Her writing has appeared in The Onion and Reed Magazine, has been longlisted for the John Steinbeck Award for Fiction, and has won multiple awards in the National League of American Pen Women's "Soul-Making Keats Literary Competition." You can find more of her writing at:
www.skkruse.com
Contact Links
Publisher Contact Links
Purchase Link
a Rafflecopter giveaway