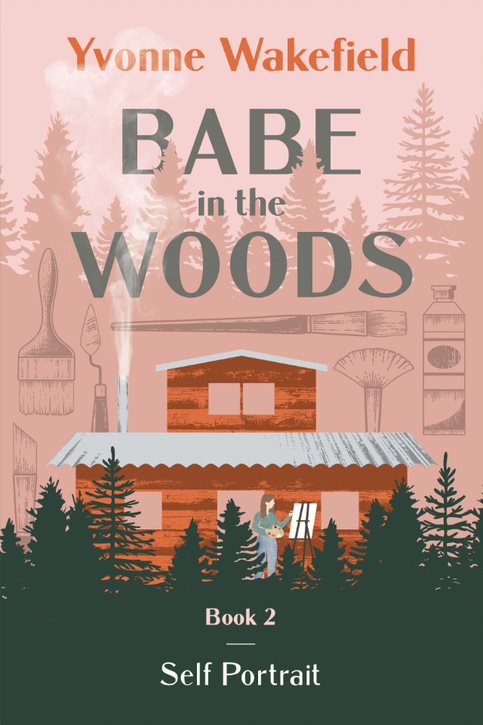 Biography and Memoir, Adventure
Date Published: October 26, 2021
Publisher: Pepin Enterprises
At age eighteen, Yvonne set out to build a home from trees on 80 acres she bought on an Oregon mountainside. In 1975, log by log she creates a cabin and heals from an orphaned past, finding a new family in the forest, and with people in a valley named John Day.
Babe in the Woods: Self Portrait is the second in a three-book series. It chronicles a span in Yvonne's four decades long relationship with her log cabin and the people she meets in the valley. The book continues Yvonne's story of learning to live in the wilderness within and outside of herself. It is also a story of rogue bears, building a bear-proof log studio, a young artist's development, and the trials and triumph of finding oneself, alone in the backwoods.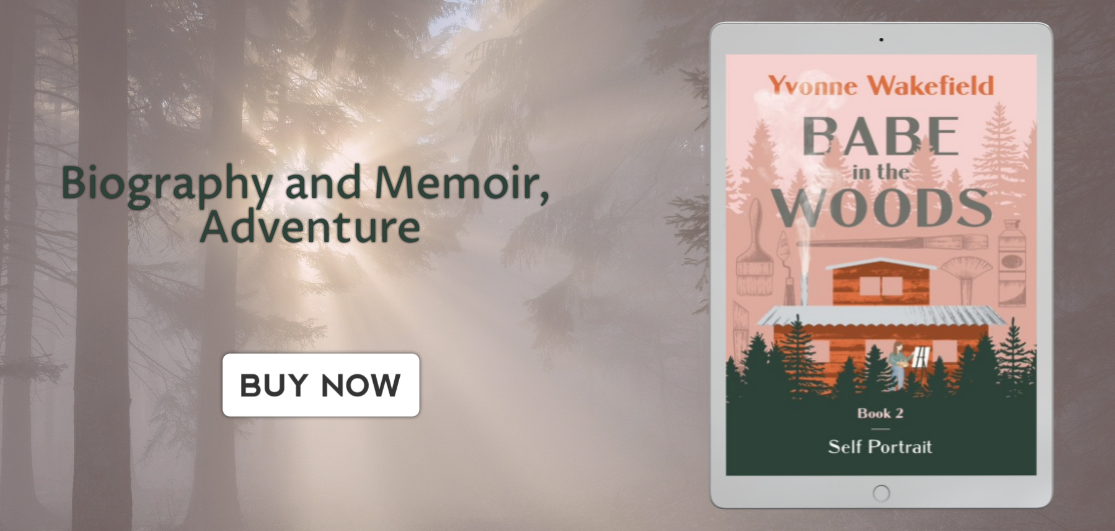 Review
Wakefield
relates in great detail and remarkable prose her life. With her we learn about her ups and downs, her hardships and her successes, but also the people she met along the way that shape her life.
Her honesty brings us into her life with the candor of a good friend along with the invaluable insights of her journey.
Contact Links
Purchase Link
a Rafflecopter giveaway