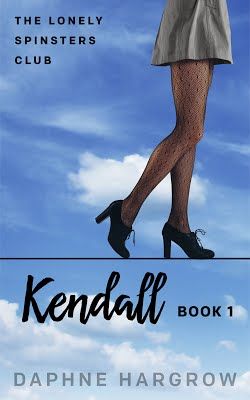 Romantic Comedy, Chick-Lit
Date Published:
May 15, 2018
She doesn't have time for a relationship,
but maybe she could swing a one-night stand.
After all, he's just a stripper,
so no need to worry about the future... or a broken heart.
Kendall has it all: a soaring law career, a bank account filled with cash, and an apartment overlooking the Chicago River. Her life couldn't get any better; at least that's what she thinks before she hosts a bachelorette party for her younger cousin, Ruthie.
What starts out as a low-key soiree quickly turns into an evening of debauchery when two strippers show up unexpectedly. During their act, Kendall can't keep her eyes off the dark and stoic Giovanni. Fueled by too many Moscow Mules and ignited by the male form, her suppressed desire smolders.
With the prodding of her older cousin Freya, Kendall pursues a one-night stand with Gio. But when she realizes she wants more, Kendall is forced to reexamine her priorities as well as her lifelong definition of success.
Kendall's story is the first installment of the five-book romantic comedy series THE LONELY SPINSTERS CLUB.
Review
Light-hearted and fun. I enjoyed watching Kendall navigate her issues.
I kept expecting it to turn into the 'typical' woman heroine book, and when it didn't I LOVED it. It was empowering while still being fun and funny!
The romance aspect is light and airy as well. Yes, there are ups and downs and it's not all easy, but it's not depressing which a lot of romance books can be these days in parts.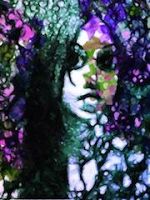 Daphne Hargrow is a romance writer, avid reader, and novice yogi. She has also published a few young adult novels under a different name. When Daphne is not writing, thinking about writing, or reading about writing, she watches YouTube conspiracy videos and dreams of the day when she, too, can join the ranks of the Illuminati.