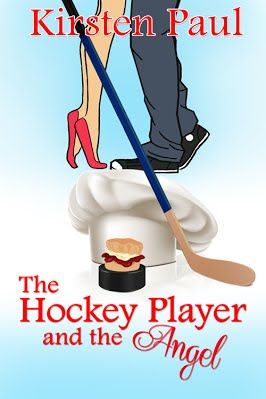 Book One of Calendar Men of King Court
Publisher: The Wild Rose Press
Date Published: July 22, 2019
Top chef Katrina Sherrer should have left hockey pro Marc Johansen out in the cold. That's where she's headed if she can't change his mind. The all-star defenceman is determined to buy the family-owned Acadia Restaurant and Inn and tear it down. But the gods of blizzards and power outages have other ideas—they want to have fun. They strand Marc at the inn and Katrina in his room. Cognac, fireplaces, cold showers, wrong medication, and scones need to work their magic to prove that Marc can be more than Katrina's arch-enemy and business is not all about money.
My Review
I keep the faith. Every few books I read I attempt a sports romance normally I'm disappointed.
This made me very, very happy.
Page one, sucks you into this ever so good story! Chemistry, humor, intrigue, heat, and hockey - what else could you want in a romance??!!
This book is worth your time. I liked the pace, flow, character development and content.
I totally recommend and encourage you to download this book. You won't be disappointed!
About the Author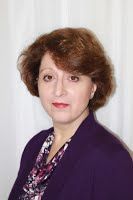 Under the pseudonym of Kirsten Paul, Franca Pelaccia has written two romantic comedies, The Hockey Player and the Angel and The Detective and the Burglar. She has also written a woman's adventure entitled Moses & Mac, the first book of the Vatican Archaeological Service series.
Writing as Francesca Pelaccia, Franca self-published The Witch's Salvation, a historical paranormal novel that won the Beck Valley Reviewers' Choice Award for 2013. An avid reader, Franca reviews novels for the Historical Novels Society.