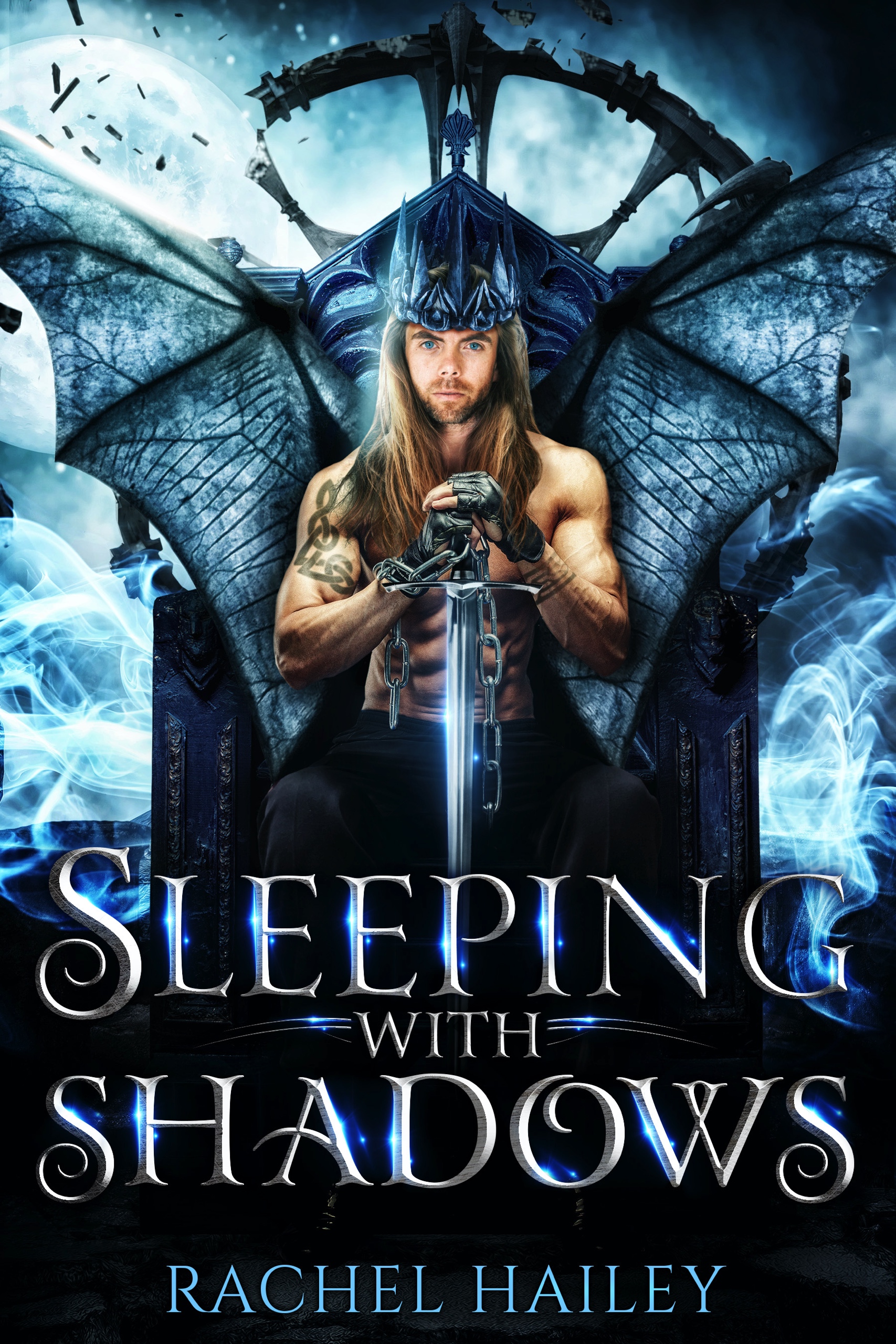 Dark Paranormal Romance
Date Published: 9/22/20
Publisher: FyreSyde Publishing
Once The King of Nightmares, Ashe lost everything when he was betrayed. Released from prison, he's got one goal: Stay Free. To make that happen he'll have to rescue the girl who stole his crown while saving the court he'd rather see burn. But he can't do it alone. He needs Callie.
Abused, neglected, and finally shunned by The Court of Light, Callie is done with court politics. It's just too damned bad Ashe doesn't care. He's arrogant, manipulative, and dangerous. Everything she's been taught to fear. It would be so easy to hate him, but the sadness in his gaze calls to her heart, and his touch awakens her own darkness. She has never wanted anyone more.
Callie is Ashe's darkest desire, but to earn his freedom and prevent the destruction of humanity, she must embrace the destiny that will keep them apart. But is the safety of the world worth losing the kind of love he's only dreamed of?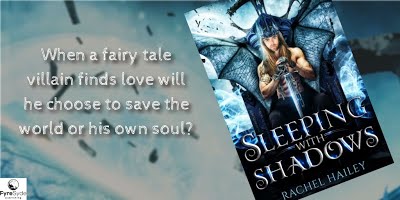 Review
The term action-packed is very fitting for this one.
I loved the fairy-tale / villain aspect of this one. It's a great trip back to our childhood, but with adult themes.
The author takes a different approach in keeping the pace steady and constantly moving the plot, but not giving us a ton of information all at once in the beginning. We get snippets along the way. It worked, it was just a bit different.
I loved both Callie and Ashe equally. They had a great connection that really came through the pages.
About the Author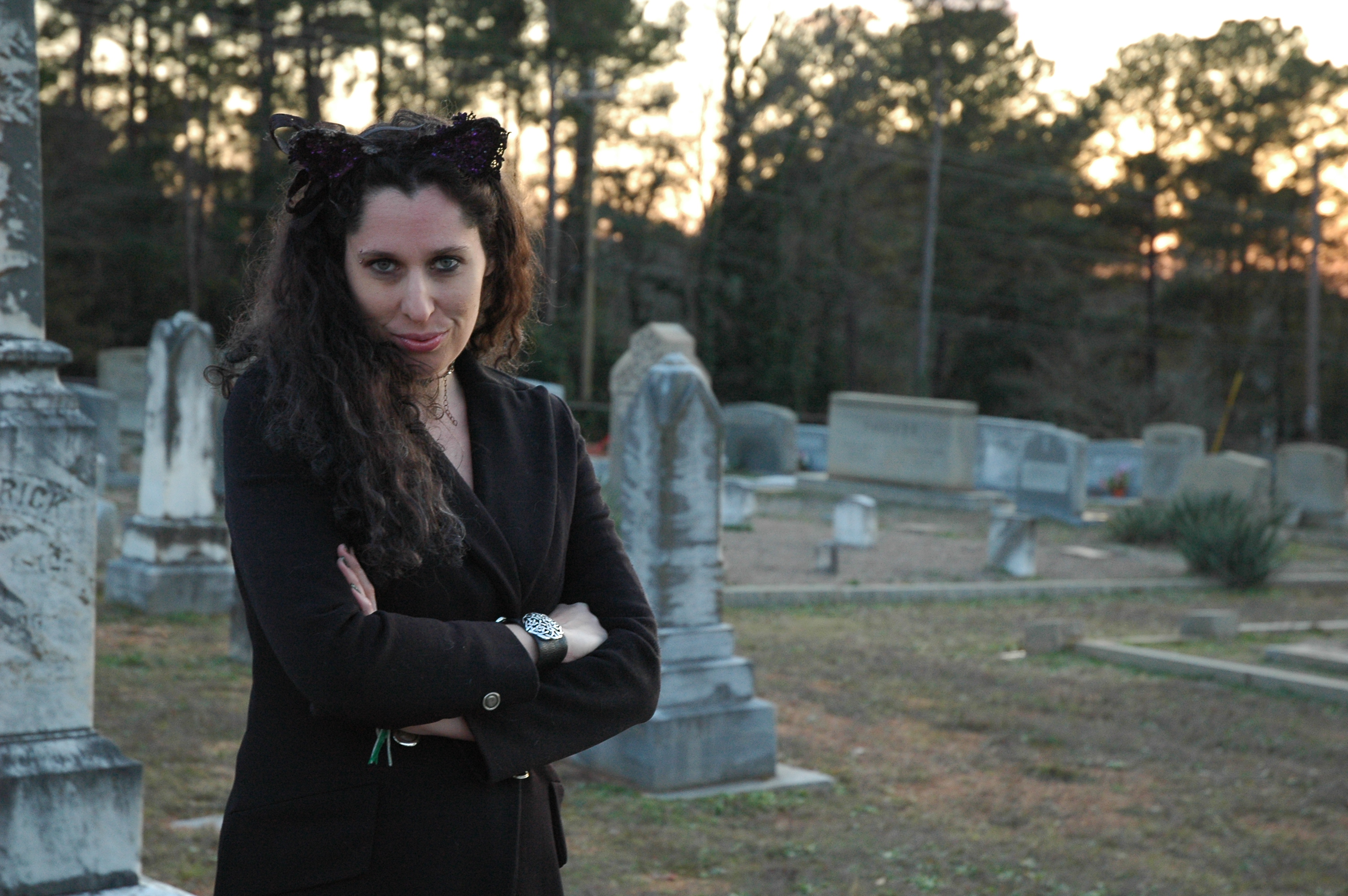 Rachel Hailey was born and raised in the South. She's all about that nerd life and in between writing she's dedicated herself to raising the next generation of nerds.If she's not online or staring at a book she can usually be found at the local game store rolling dice, shuffling cards, or planning her next cosplay.
Her childhood was most prominently shaped by the works of R.L. Stine, Stephen King, Anne Rice and the Brothers Grimm.
Contact Links
Publisher's Links
Purchase Links