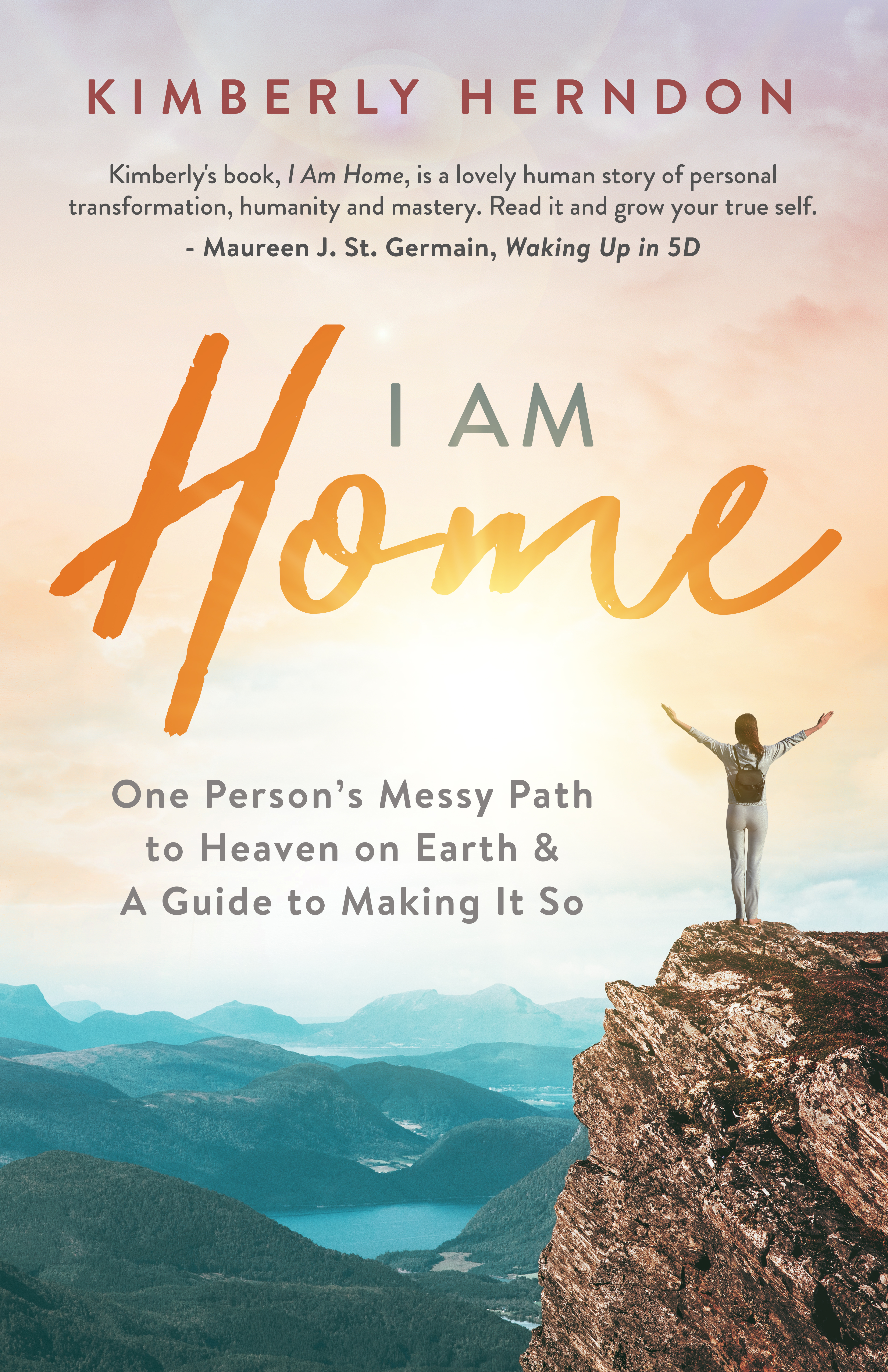 Self-Help, Spirituality
Date Published: July 10, 2020
My life has been a roller coaster filled with loss, pain, illness, failure, heartache and suffering. (Life can be so much fun, right?) It has also been filled with PURE JOY - the joy of spiritual awakening, wonderful people, world travel, long bike rides, hiking up mountains and the heart-warming adventures that come from taking the road less traveled. When I was 23 I had a profound spiritual enlightenment experience and since then my life has been about exploring how I can wake up to that state more fully and help others to as well. This book shares my adventurous and ultimately triumphant story of finding happiness through inner transformation. It explains how going "crazy" can actually be a good thing and how when things fall apart, that's the doorway to something more.I believe that we're all in this together. It is my hope that by sharing what I know others can find joy in the middle of their own difficulties and ultimately find their way home.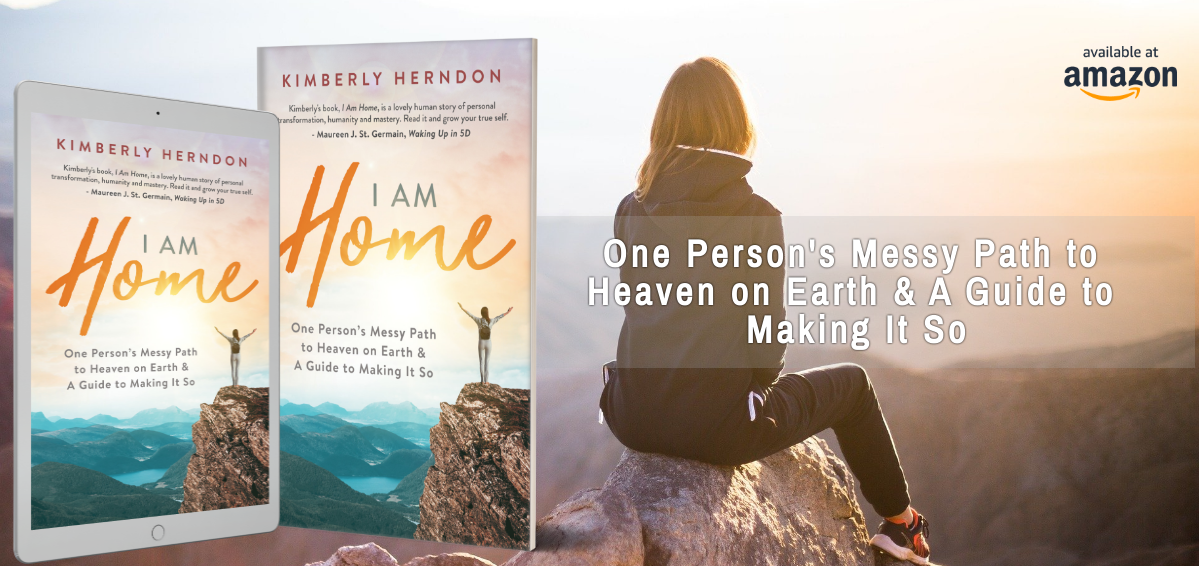 Review
Part memoir and part inspirational/motivational self-help guide.
Kimberly Herndon's words and story are powerful and beautiful. They show vulnerability and ultimately the power to overcome and become victorious.
All of us have our own journeys and I think that reading others is always something that inspires me.
I love the simplicity of the cover, it's perfect.
About the Author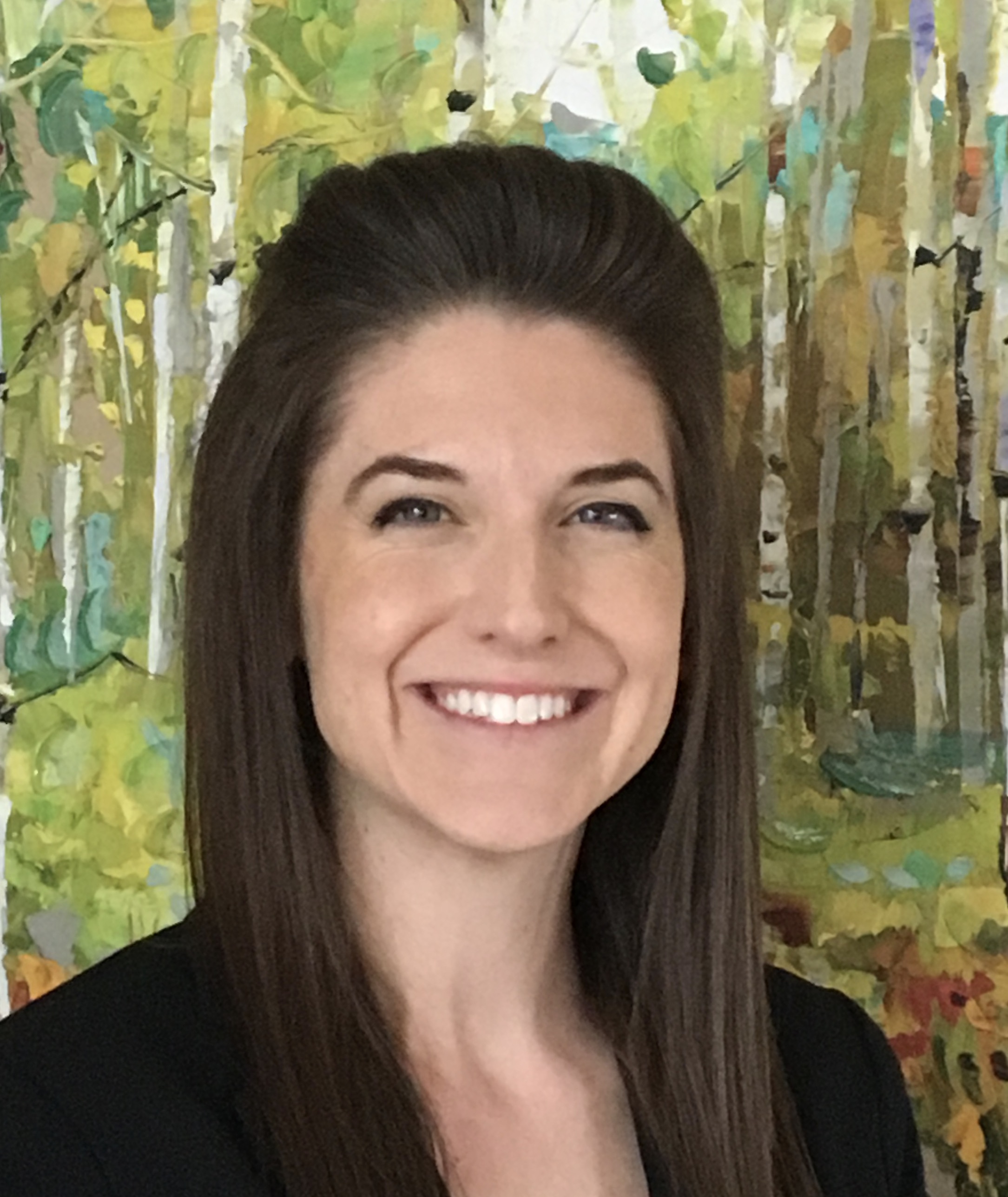 Kimberly Herndon has traveled the world and studied various spiritual paths to enlightenment to determine what makes us truly happy. Kimberly has a bachelor's degree in International Studies from the University of Washington in Seattle. She also has a master's degree in Theological Studies from the Iliff School of Theology in Denver, Colorado. She is from Overland Park, Kansas, and lives in Denver with her boyfriend, their human baby and two fur babies.
Contact Links
Purchase Link