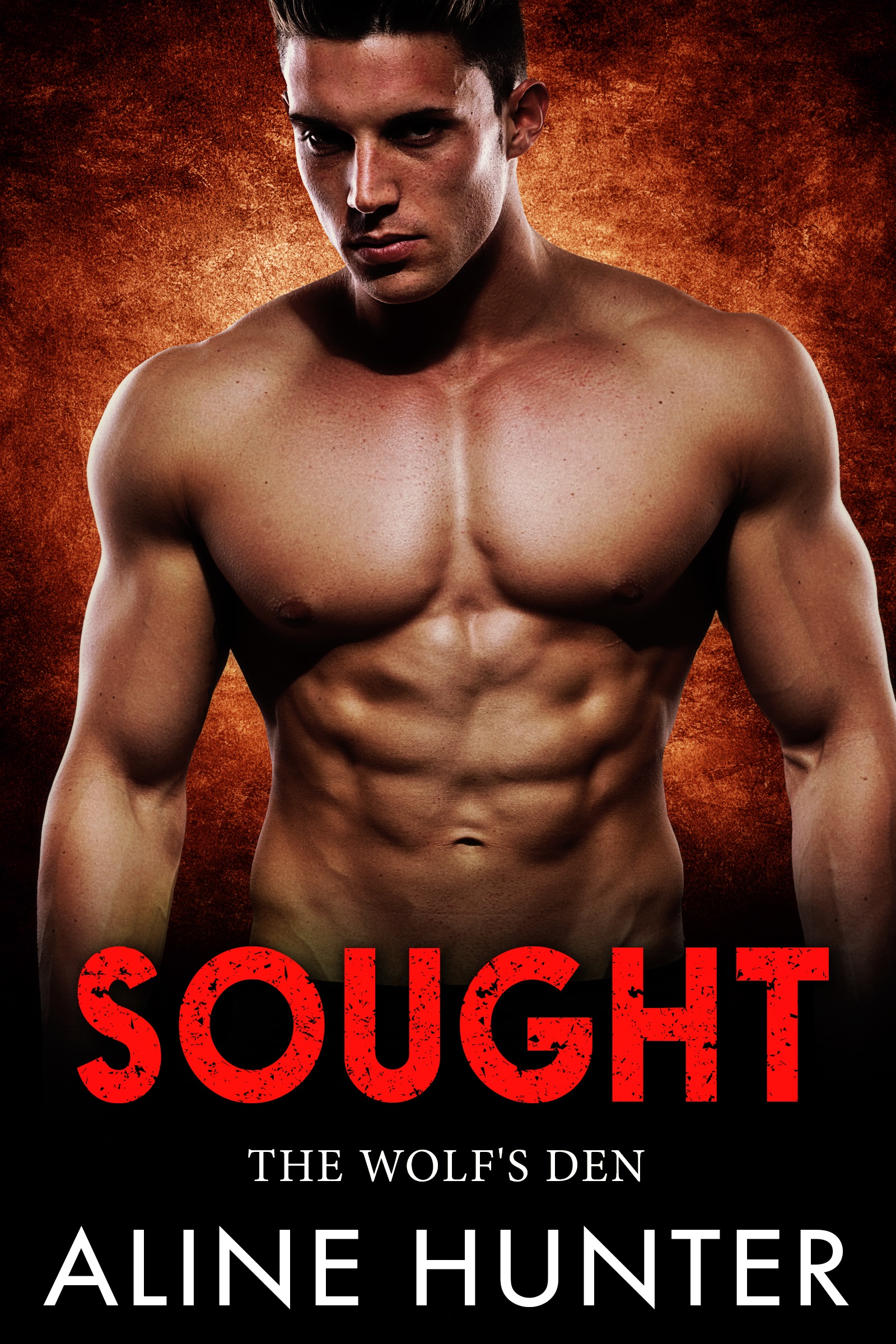 The Wolf's Den, Book #3
Paranormal Romance
Date Published: August 13, 2021
Publisher: Renrut Publishing
There can be light in the dark...
Shane Heyward left everything behind to find his mate. He struggled for months, following his wolf to her location, guided to a place where supernatural beings exist and thrive. Despite being capable of leading his own pack, he chose to join one. When he finds his mate by accident, he's shaken by the truth. Not only is she blind, the wolf within her is completely feral. If he can't help her take control of the beast, she'll have to be destroyed.
Luna Lowe was forced to leave her previous pack after she shifted, attacked, and almost killed two members—one of which was her sister. She's ashamed of her behavior, wondering if death is preferable to living alone, when the male she believed abandoned her due to her lack of sight arrives.
As Shane and Luna come together, he learns her history. His female was wronged, and the insult has to be dealt with swiftly and harshly. As he takes charge and seeks retribution, reverting to his Alpha nature, everything will change—for both of them.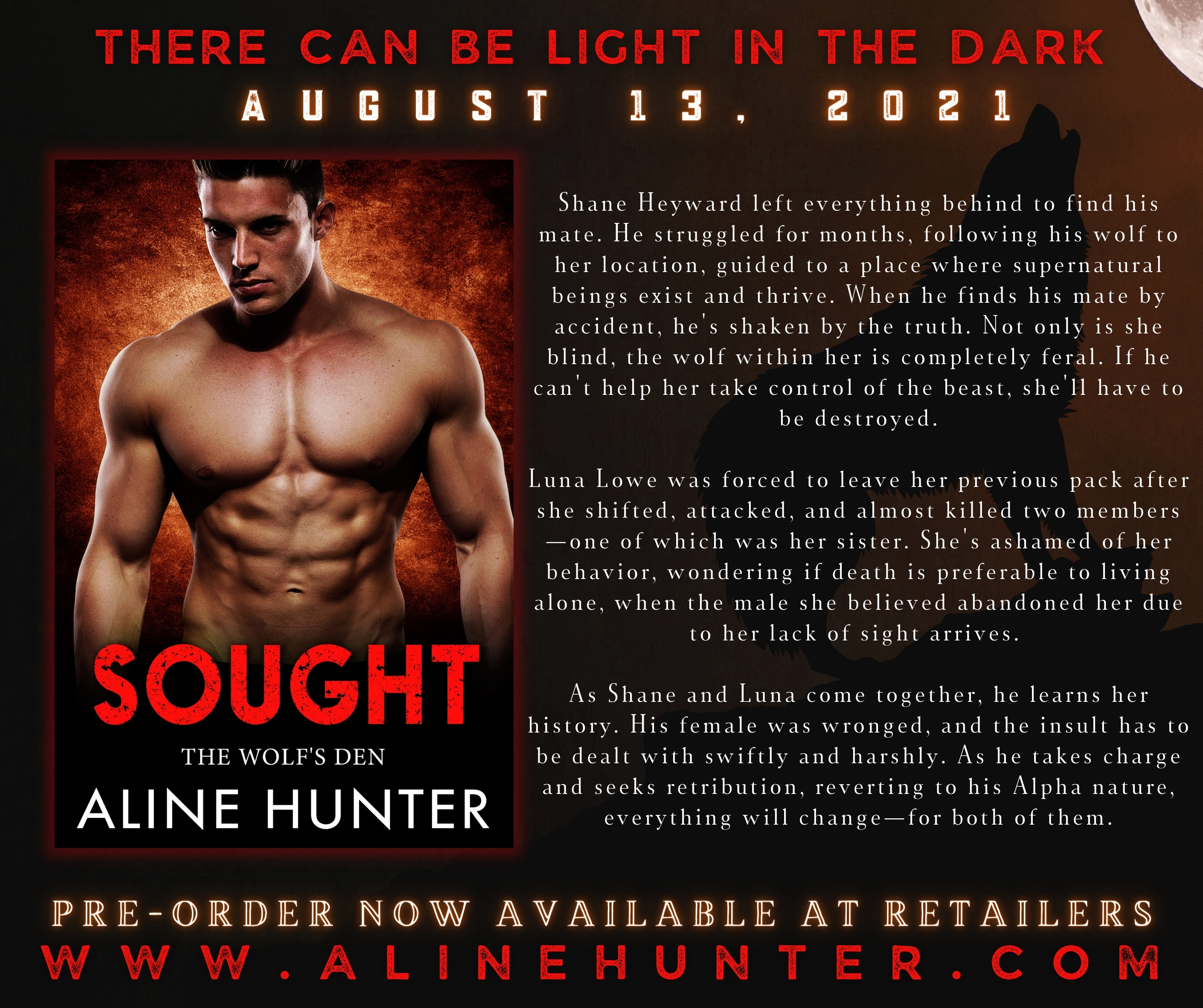 Excerpt
"Don't you dare be ashamed of the way you respond to me." Shane knew the moment Luna's excitement changed to mortification. Since he didn't want that, he lifted her hand and skimmed his lips over her knuckles. "Whatever you're thinking about, I can do. In fact, I'd like to do whatever you're thinking about and more."
She drew a ragged breath, and he glanced at her.
Her cheeks were rosy and pink, matching her full lips.
Damn it to hell.
Her light touch was tentative but curious. He imagined what her fingers would feel like drifting over his back and chest. He wanted to experience them buried in his hair. She kept her nails neat and tidy, but they were just long enough that he'd notice if she buried them in his flesh. He'd find out how that felt soon enough. She had to accept the mating and him first. Afterward, when she felt comfortable, there were so many things he wanted to do to her.
He was a deviant bastard.
A new fragrance filled the air.
When he placed it, he almost pulled over, so he could face her dead-on.
She was still aroused, but she was also extremely upset about something.
"If you mate me, you're stuck," she whispered. "There's no going back."
She didn't think she was worthy of him. He'd realized that when she'd asked him if he hadn't come to her because she couldn't see. She'd had months to think that very thing. By now, she likely believed he'd abandoned her because she wasn't good enough.
He'd let her get away with a lot, but never that.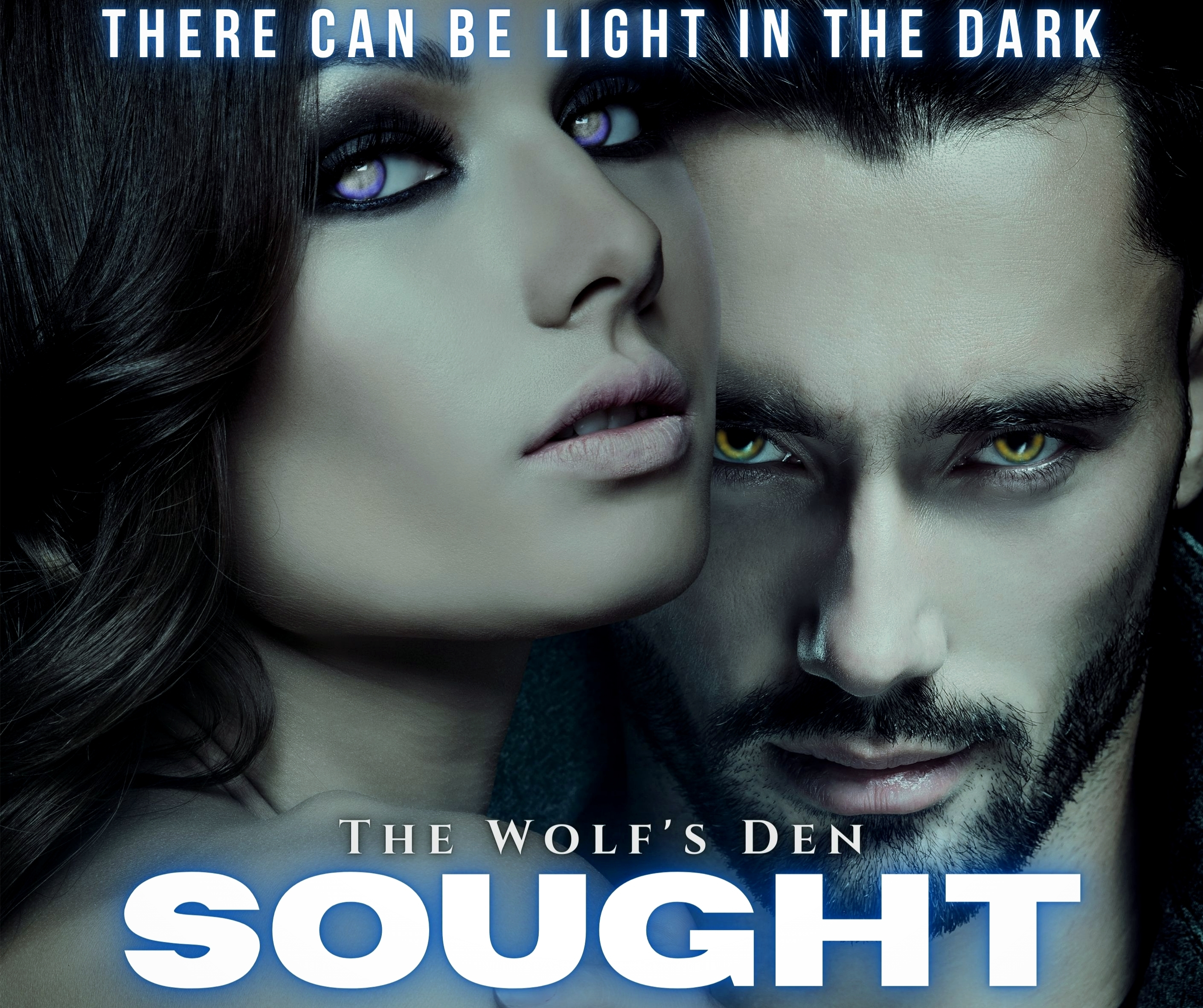 About The Author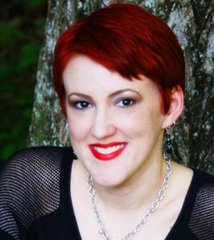 Aline Hunter has written stories featured in horror magazines, zombie romance anthologies, and flash fiction contests. Her work has a dark undertone, which she credits to her love of old horror films, tastes in music, and choices in reading, and has been described as "full of sensual promise," "gritty and sexy," and "a breath of fresh air."
You can visit her online at www.alinehunter.com
Contact Links
Purchase Links