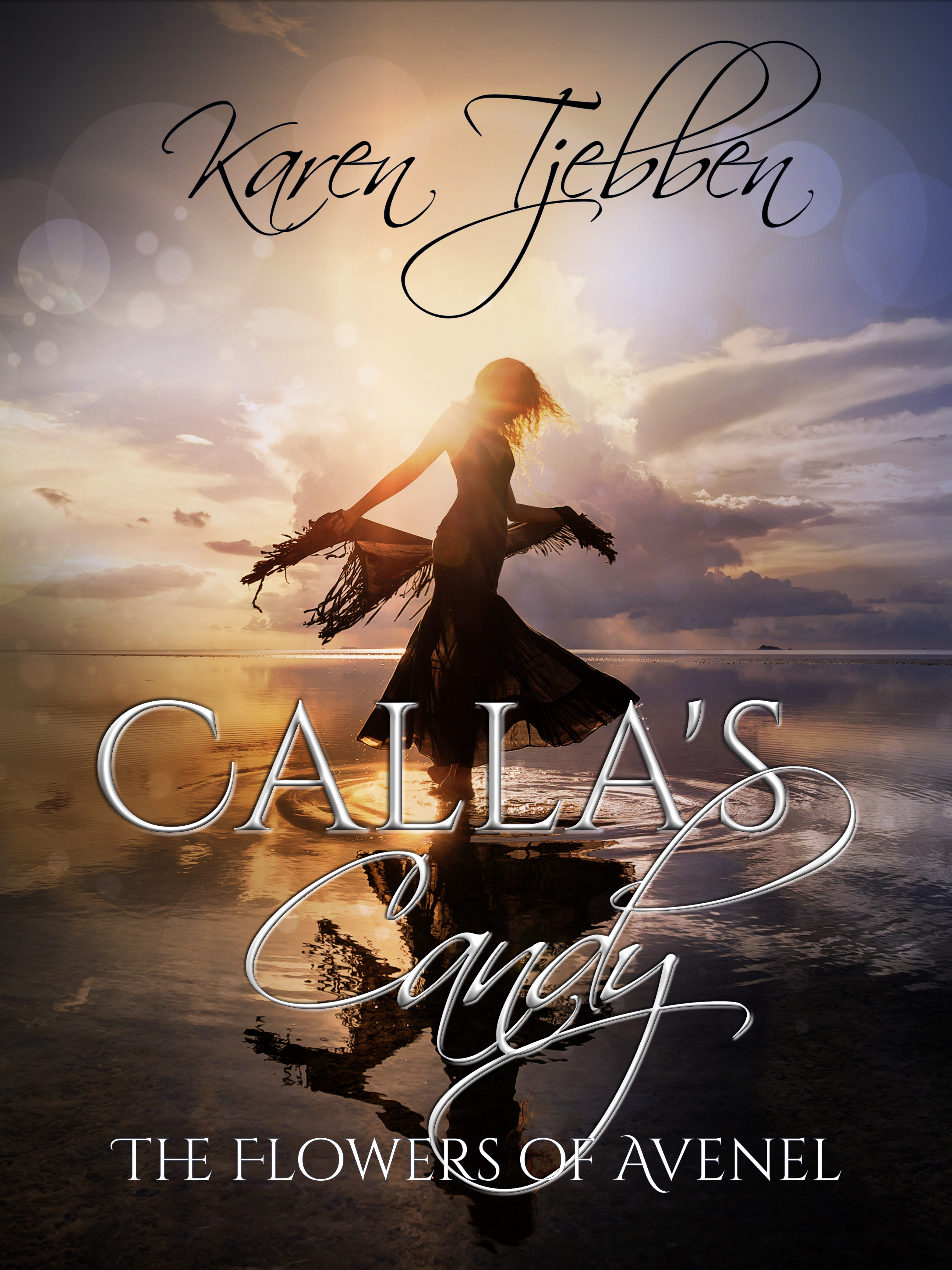 The Flowers of Avenel Book 5
Contemporary Romance
Date Published: 05-31-2022
Sugar flows through Calla Taylor's veins, so owning her own candy shop is her dream come true. She has independence and the chance to surround herself with her passion… candy. But life in Avenel, a small island town, has its challenges. The summer's hurricane season hit her hard, and now that winter has begun, she's not sure Calla's Candy can hold out until the warmer temperatures lure tourists back to the beaches.
Ash Singh has it all: good looks, a charming personality, and a pile of money that just continues to grow. He also has a broken heart. Because of the hellish way his last relationship ended, he wasn't sure he could ever love again. But meeting Calla changed everything. It started small. When she smiled, the jagged edges of his heart found their match and sealed together. Her laugh revived a pulse that sent need and desire through his soul. But when he held her in his arms as they danced, he felt something he hadn't felt in a long time. Hope.
But one thoughtless act cuts Calla to the core and threatens the hope that took root in Ash's soul. He sets out to not only save his relationship with Calla, but he vows to save Calla's Candy too.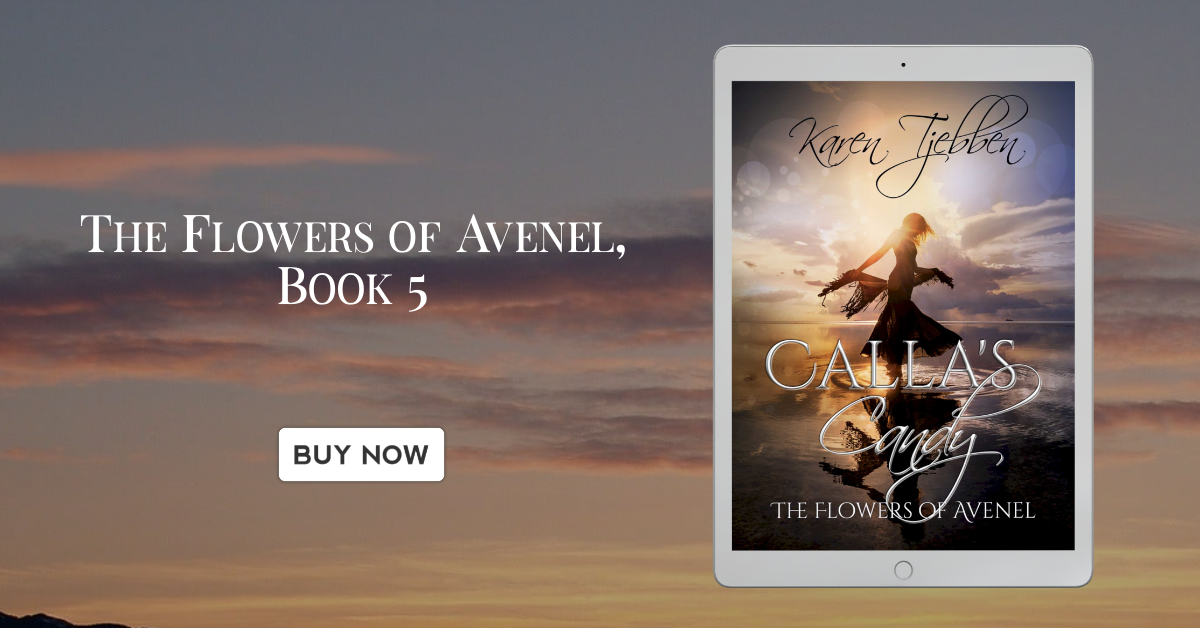 Review
Calla's Candy is a great addition to this series, offering up a standalone story about one couple while also giving glimpses of possible pairings going forward and from the past.
I loved these main characters, their connection may be one of my favorites so far.
Not everything was smooth sailing, and they were certainly a work in progress, but I liked that they weren't perfect while still doing their best to better.
About the Author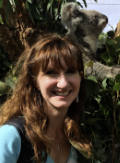 Karen Tjebben lives in central Georgia with her wonderful husband and twin daughters. She loves traveling the world. Whether it's to the heights of Yosemite, the white sands of the Caribbean, or even Down Under, she's always ready to pack a bag in search of inspiration. She enjoys creating worlds filled with unique characters that will delight and raise goose bumps on her readers.
Contact Links
Purchase Link
a Rafflecopter giveaway