Publisher: Hunter Street Press
If you thought Hopey: From Commune to Corner Office was compelling, then Counting Hope will further inspire and challenge you.
In her memoir sequel, we follow Hope Mueller's journey into adulthood as she unwittingly recreates the dark, chaotic world she was attempting to escape. As Hope finishes college, she digs herself out of drug addiction and abusive relationships to ensure her survival. She charges forward to build a better life for herself and her two daughters. Hope reveals the most intimate and painful events of her life while illustrating an unwavering motivation to improve her circumstances and discover her true worth.
Ultimately, Hope's story shows how small, daily steps towards confidence propel us forward, even beyond our darkest hours, to a place of more joy, more purpose, more fulfillment. Written in heart-pounding flashbacks and encouraging looks forward, Counting Hope is an epic journey of liberation, empowerment, and eventual success.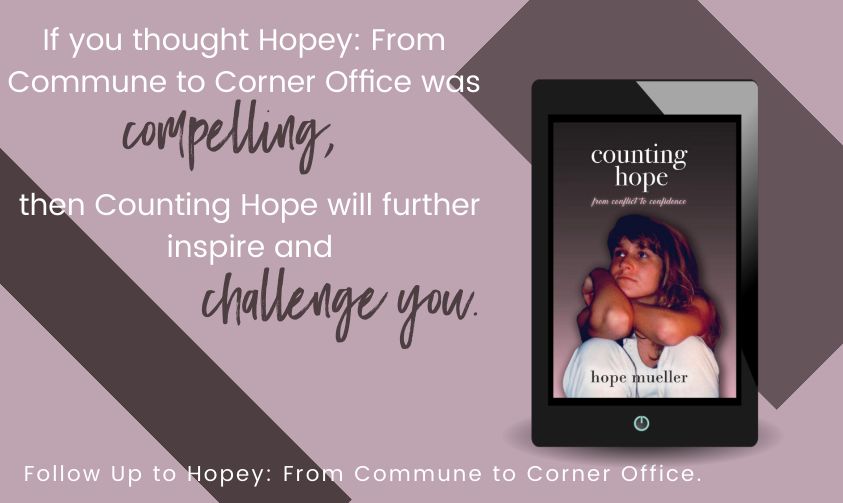 Review
A Follow-Up to a Memoir, that is new to me. I loved the first one and was interested to see where Hope's story would lead and ultimately if there was enough for more. Oh boy, there was!
Hope Mueller is a pro at writing about her life and being completely transparent with the reader. She really does have a story like any other I have known and it is inspiring to say the least.
You will see more heartaches, more inspiration, that lead to her success and overcoming and becoming the new HER. Would love to meet her one day!
About the Author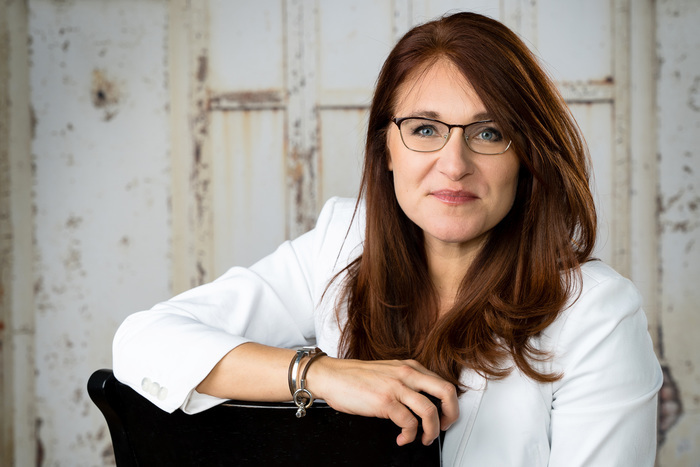 Hope Mueller is an author, inspirational speaker, and a successful executive. Hope lives in northern Illinois with her husband and actively parents her four daughters and grandson. She sits on multiple non-for-profit boards, and has launched a local scholarship fund. She is the chairman and president of a charitable organization being developed in 2019. Hope's passions are found in promoting and developing leaders, youth STEM activities, and in-need community support and investment. Her early years were marked by her experiences within a hippie commune that shaped her approach and interaction with the world, and allows her to create order out of chaos.