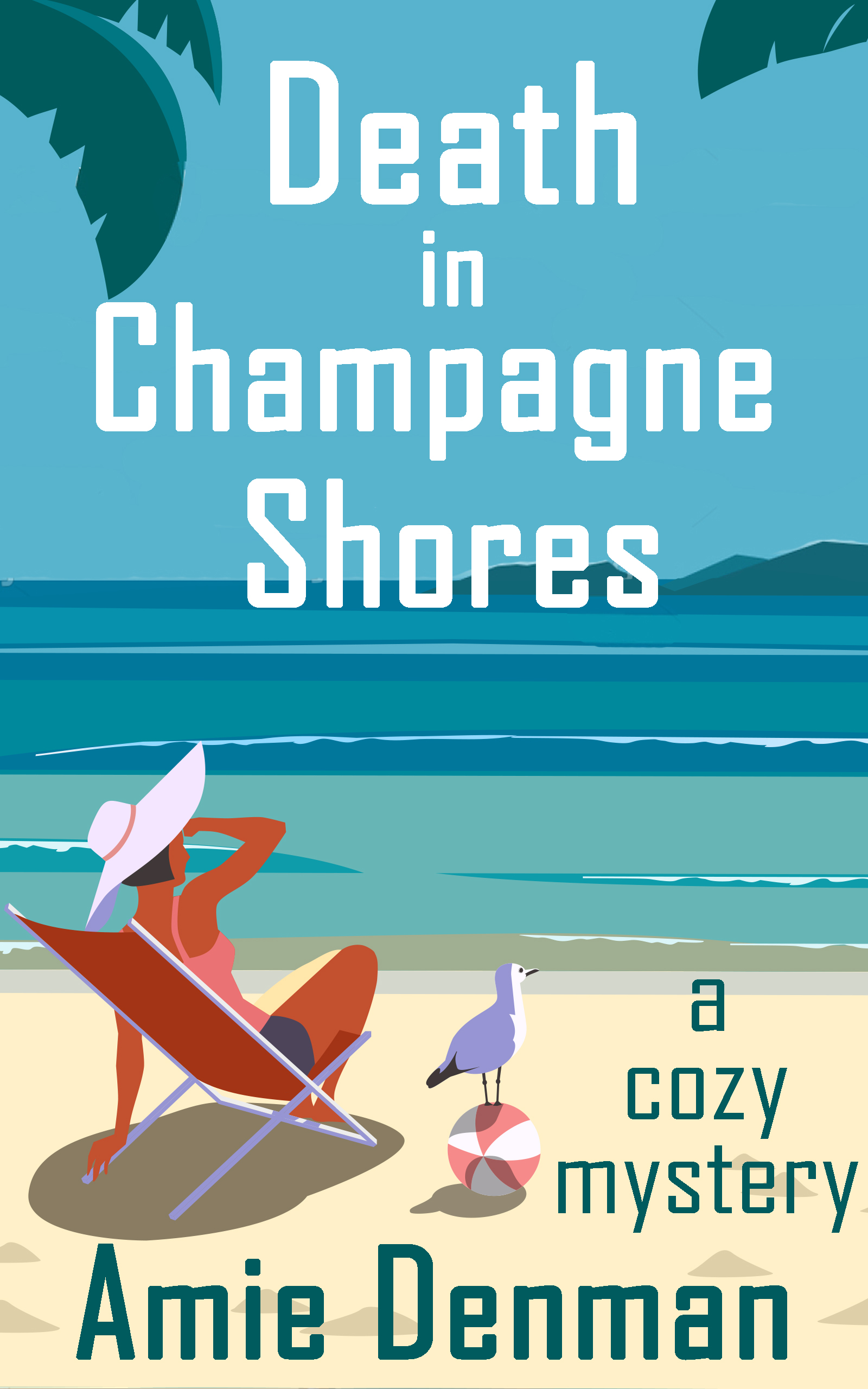 A Champagne Shores Cozy Mystery, book 2
Cozy Mystery
Date Published: November 20, 2020
Champagne Shores, Florida, is a beach town in need of a paint job.
What it doesn't need…is a murder.
Champagne Shores, Florida, is poised to become a tourist magnet, but a murder in the marina threatens the town's sunny reputation. Sure, the marina's owner had been a thorn in the local chamber of commerce's side, but he hadn't really made serious enemies…had he?
Millie Silver wants her True Colors Paint Store to inspire a makeover for her hometown, and she's busy leading the Champagne Shores Revitalization Committee. But when she and her dog Sunshine discover the body of the marina's owner, they find themselves on the trail of a murderer. The clues and suspects stack up and include an estranged wife, surly fishermen, and a flashy group of treasure hunters flaunting the Spanish gold they find offshore.
While the town repaints and reinvents itself using Millie's color inspiration, Millie recruits her family and friends to help the police chief uncover secrets, grudges, and even sunken treasure along the Florida coast.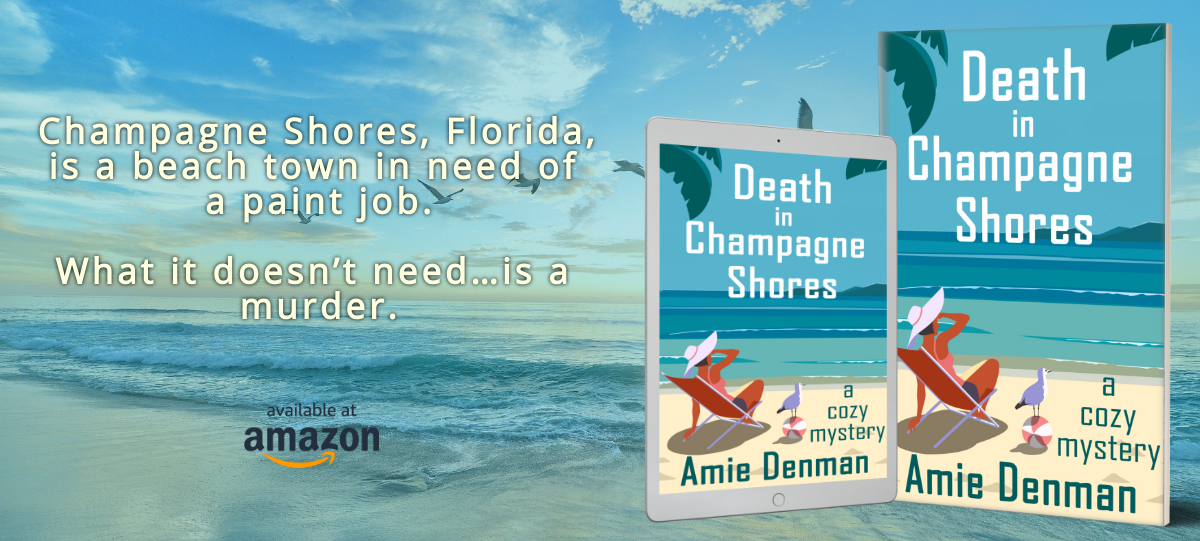 Review
I very much enjoyed this book.
The storyline was very entertaining and inventive. The mystery was well done. It had humor and the perfect cozy mystery feel. I love how cozy mystery is so different than just a mystery.
Very clever use of imagery throughout, and all of it topped off with a very satisfactory ending.
Overall, it was just very fun and I must say the cover art is awesome.
About The Author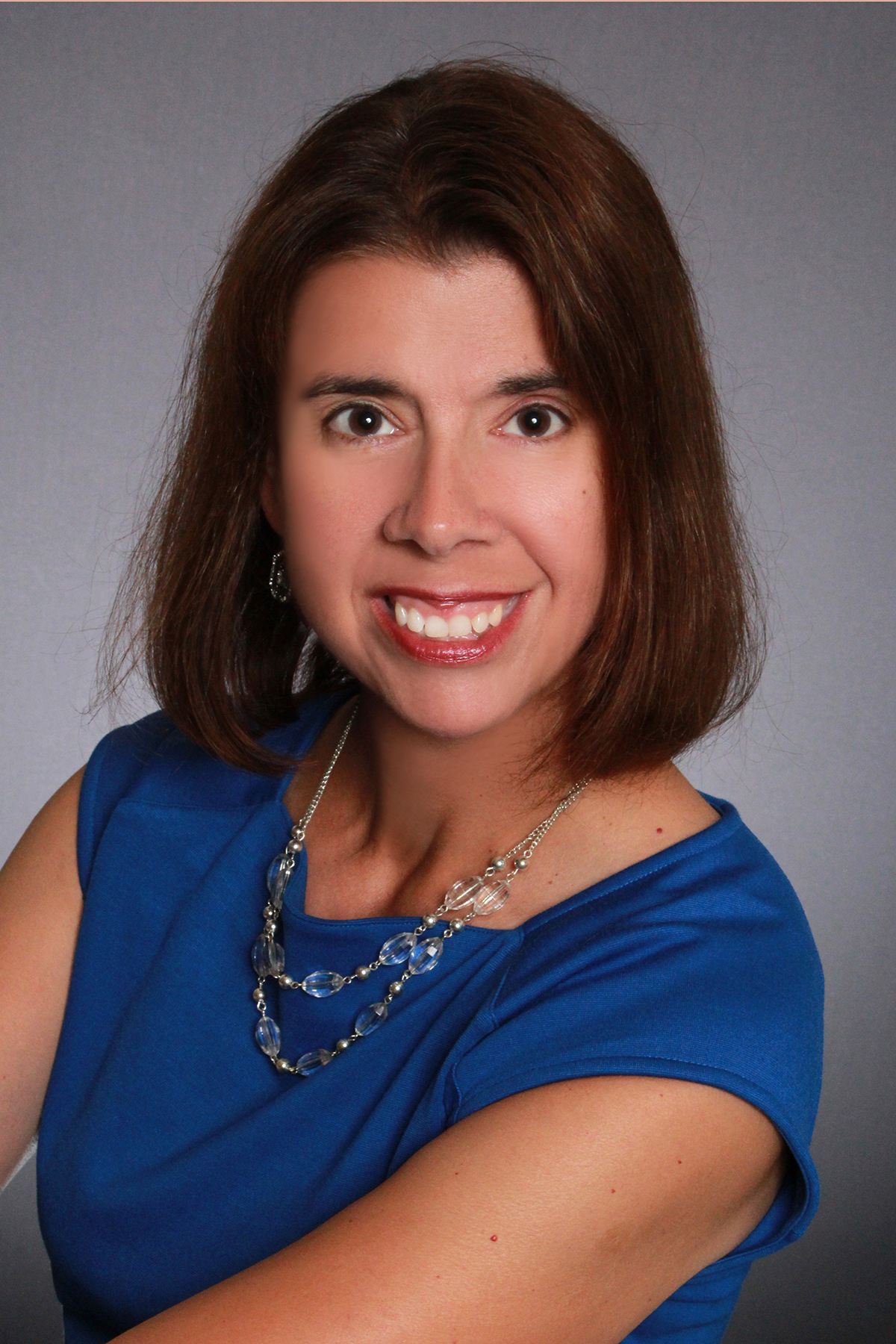 Amie Denman lives in a small town in Ohio with her husband and sons. She has published more than 40 novels—romance, mystery, and women's fiction. When she's not reading or writing, she's walking and running outside. The victim of a lifetime of curiosity, she's chased fire trucks on her bicycle just to see what's going on. Amie believes that everything is fun: especially roller coasters, wedding cake, and falling in love.
Contact Links
Twitter: @amiedenman
Purchase Links
a Rafflecopter giveaway