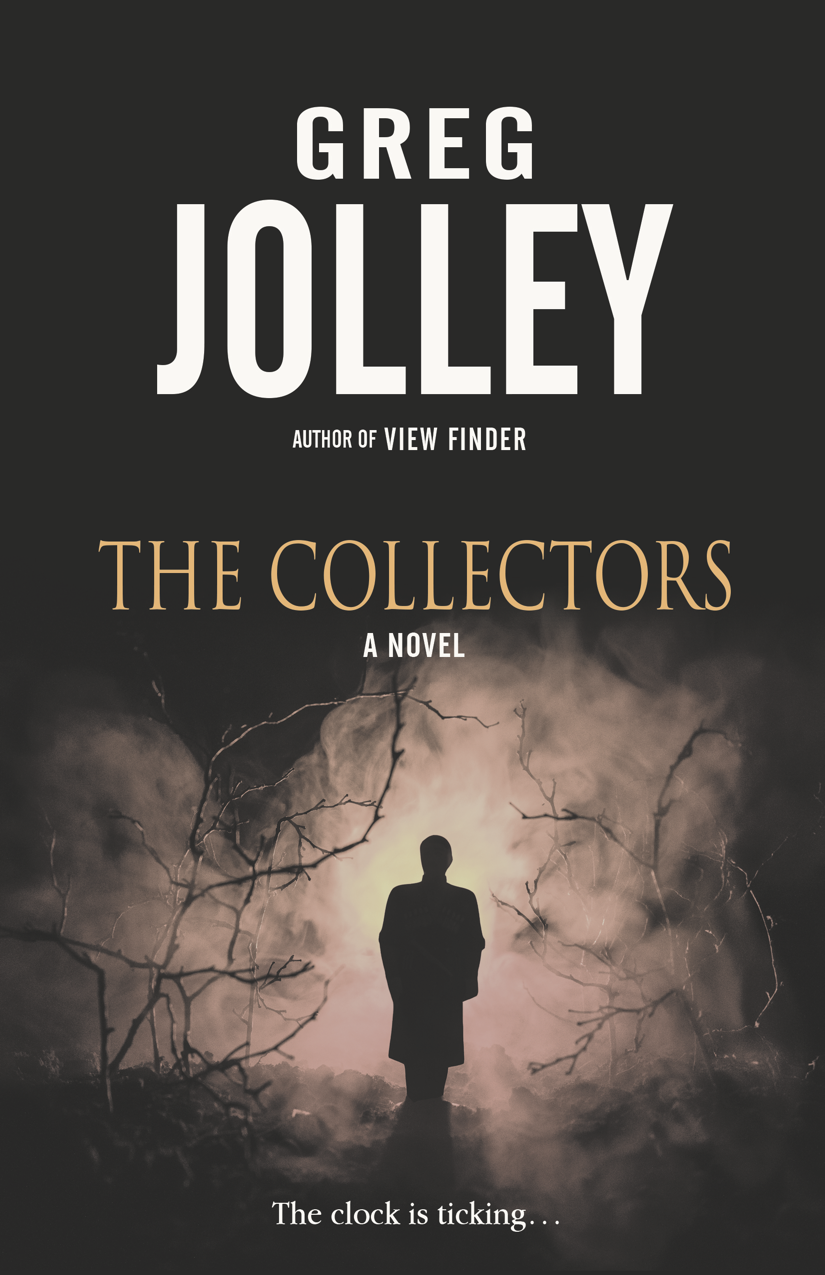 Date Published: December 15,2020
Publisher: BHC Press
Pierce Danser is on the hunt for his soon-to-be ex-wife, the actress Pauline Place, who's disappeared from the Black Island film set in the heat swarmed waters off the Mexican coast. A wealthy "collector" with a black heart and dangerous, evil mind has kidnapped her, planning a forced marriage to complete his manage of twisted museum pieces.
As Pierce starts down the winding, dark, and deadly path in pursuit, his journey is a roller coaster through a horror show. No matter the grisly and dangerous obstacles, he is determined to rescue Pauline, even if it means the loss of his own life. The clock is ticking, his resources are slim and he's up against a man of great means as well as a twisted, cruel vision.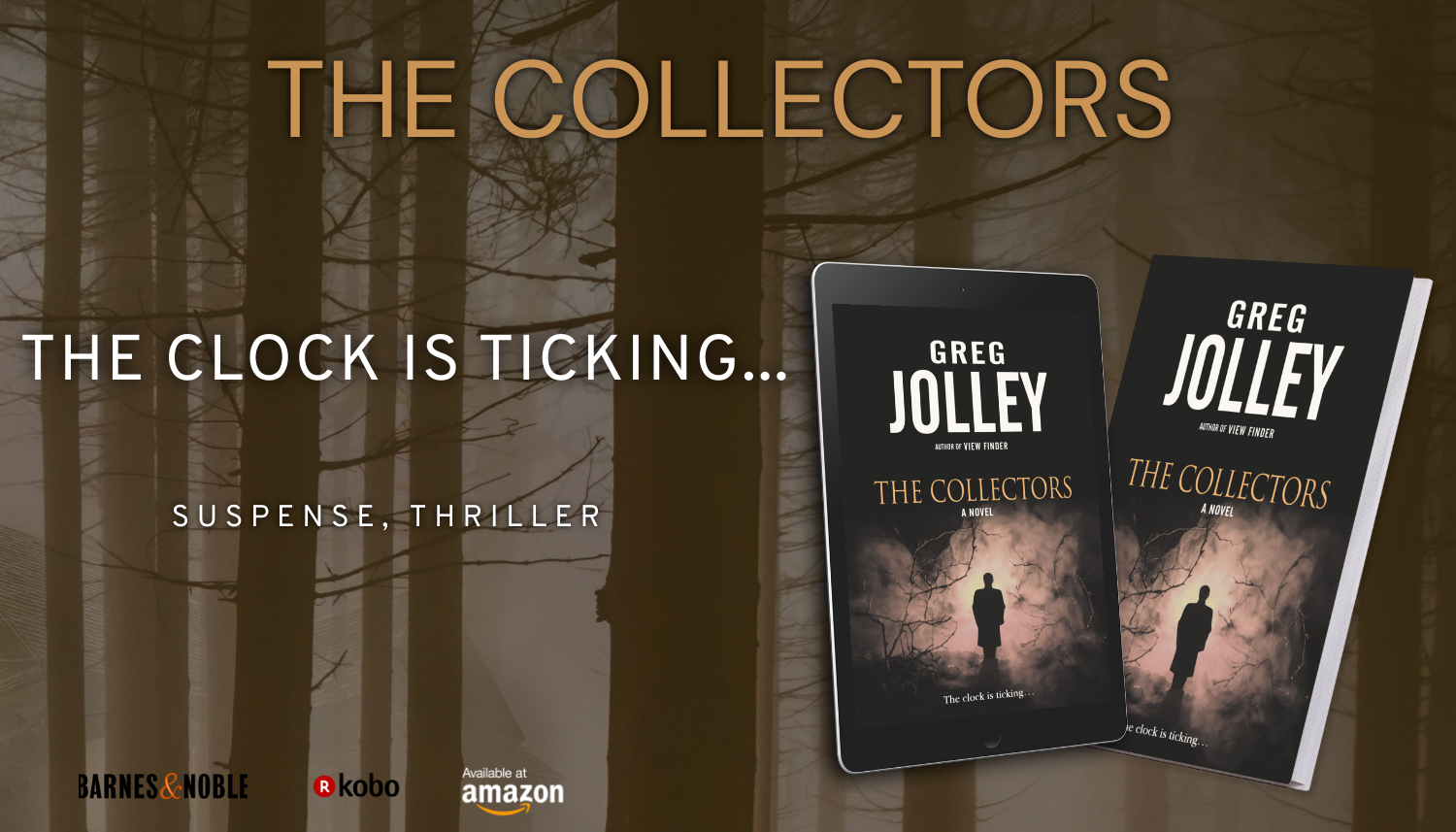 Review
Get lost in a thriller that will keep you guessing.
I managed to get lost for hours and couldn't put it down. The clock was ticking and I lost track of time!
Such great characterization, the mystery and suspense were well done and really kept the reader on the edge of their seat.
A storyline that was not far-fetched which made it even more thrilling.
Don't miss this unique thriller.
About the Author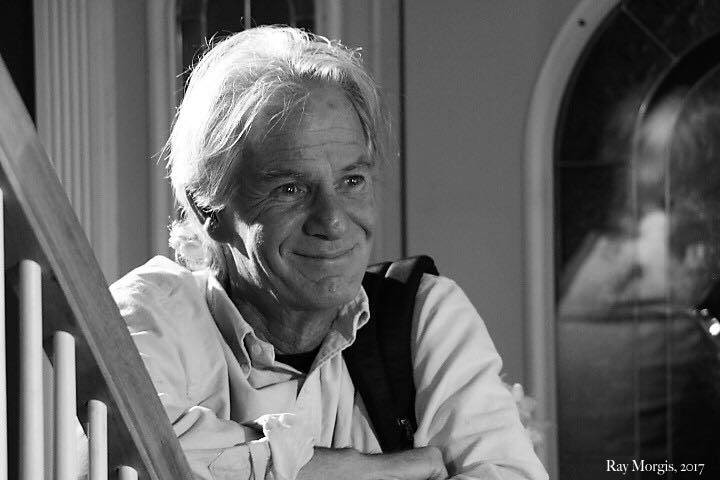 Greg Jolley earned a Master of Arts in Writing from the University of San Francisco and lives in the very small town of Ormond Beach, Florida. When not writing, he researches historical crime, primarily those of the 1800s. Or goes surfing.
Contact Links
Twitter: @gfjolle
Purchase Links
a Rafflecopter giveaway