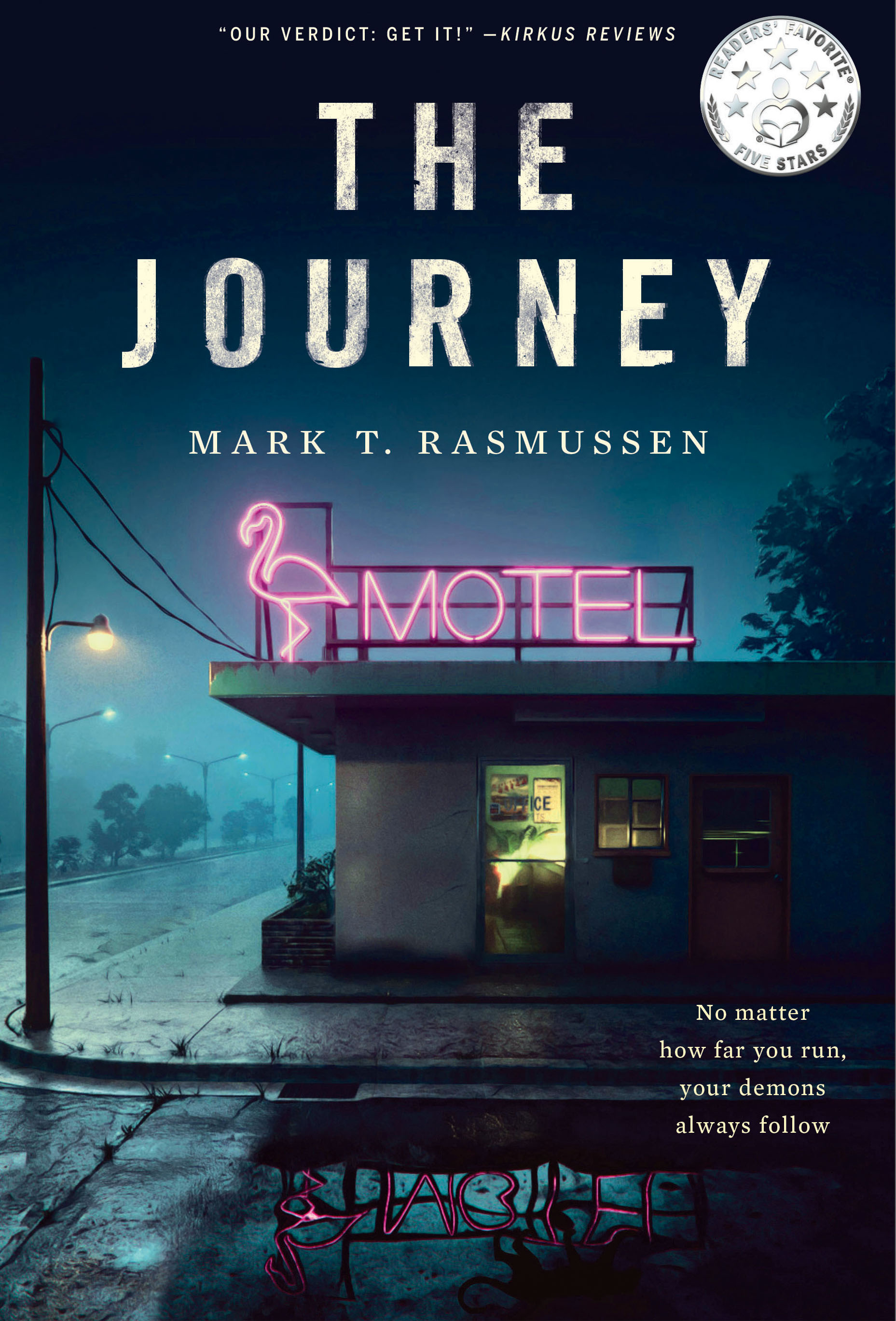 Literary fiction (with Adventure; Family)
Date Published: 11-28-2022
Publisher: By The Pure Sea Books
"The journey of a 1000 miles begins with a single step." ~ Lao Tzu
Raiden, an emotionally troubled 40-something guy, is at a major turning point in his life. Rather than choose to face it head on, he undertakes an epic road trip adventure across North America, all with the aim of escaping the single most transformative event of his life – imminent fatherhood.
Searching for solutions in all the wrong places and faces, Raiden is forced to turn the mirror back on himself and shine the harsh light of reality not only on his quest, but into the very depths of his soul, in order to discover what it is he truly seeks.
While he does his best to find the answer, the impactful events he experiences along the way will reveal more about Raiden and his nature than the strange assortment of characters he meets on his overland odyssey.
Ultimately, The Journey is a story that no matter how far you run, your demons always follow.
"Mark T. Rasmussen rewards readers with a fascinating tale of transformation. 5-stars!" – K.C. Finn (Readers' Favorite)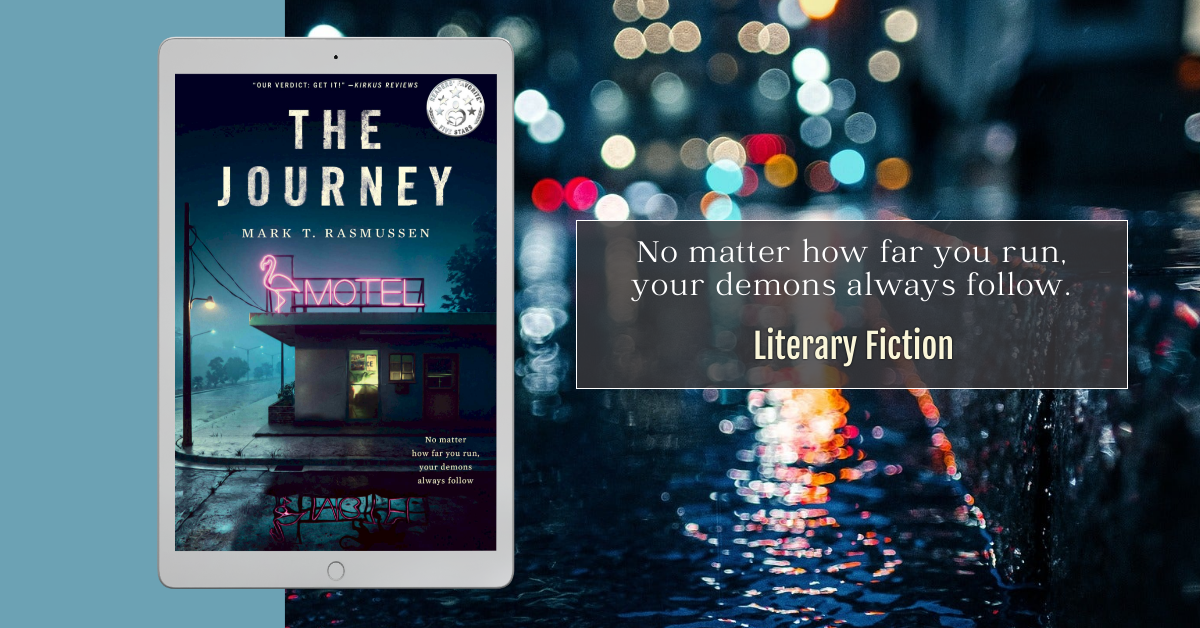 Review
Expertly "conceived" and flawlessly written! I was pulled in from the first page and simply could not put this book down! Mark T. Rasmussen masterfully assumes each character's strengths, foibles, emotions, and passion in a tale of four people-each brought into highly intensive situations that intertwine their lives in surprising ways.
The author did very well at pulling everything together at the end. Enjoy the ride, it was a fun and thought-provoking read!
About the Author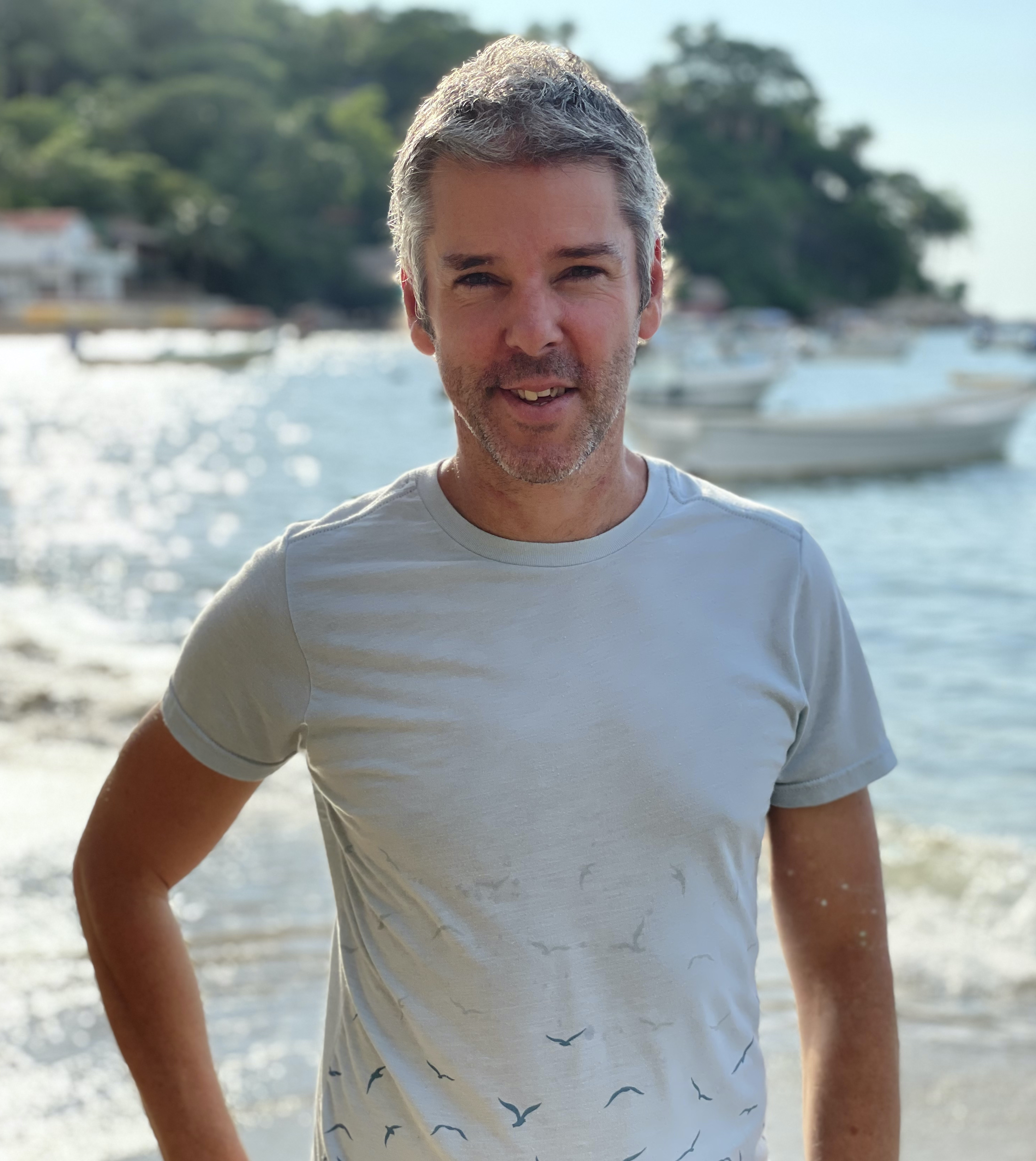 MARK T. RASMUSSEN is an Australian author born by the sea, cultivated in the city, formed via the world. Previously a professional journalist and editor, Mark now writes evocative, thought provoking subject matter for his adult novels and screenplays, and fun, captivating, thoughtful books for children. An avid adventurer, he currently lives in a remote Mexican seaside-jungle village with his beautiful & brilliant, author wife, and youngest son, finding it an idyllic piece of paradise to read, write, and love. For more info visit: MarkTRasmussen.com
Contact Links
Purchase Link
a Rafflecopter giveaway