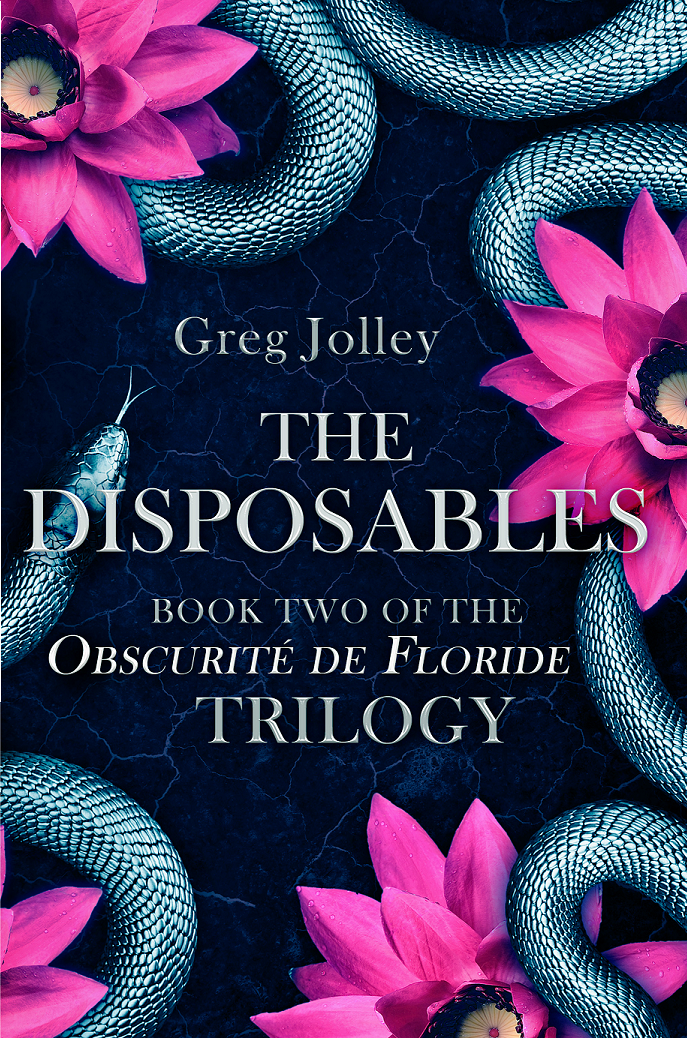 The Obscurité de Floride Trilogy, Book 2
Suspense
Date Published: Jun 1, 2021
Publisher: Épouvantail Books, LLC
In the jungles of coastal Mexico, twelve-year-old Kazu Danser is on the run, his bloody past haunting and attempting to be his ruination. Hot on his heals is journalist Carson Staines, a deadly madman full of blood thirst and greed, determined to first chronicle Kazu's criminal life – and then end it. Staines must nail him down, dead or alive; the boy being worth a huge payoff.
Making a perilous crossing of the border into the States, Kazu fights for his life, desperately heading east. Entering sunburnt Florida, he teams up with a gang of Floridian street urchins, known to the authorities as, "The disposables."
With Staines not letting up on the chase, Kazu and the other youths go on the run, fighting for their lives.
Can the Disposables and Kazu survive?
What will they have to do to stop the murderous and resourceful monster mowing through them to get to his reward?
The second part of the book takes place in the shadows of Florida, where street urchins fights every day to survive, both bodily and in spirit. In contrast to the tropical beaches and teeming vacationers, the children will do anything necessary to keep their heads above the perilous deep waters.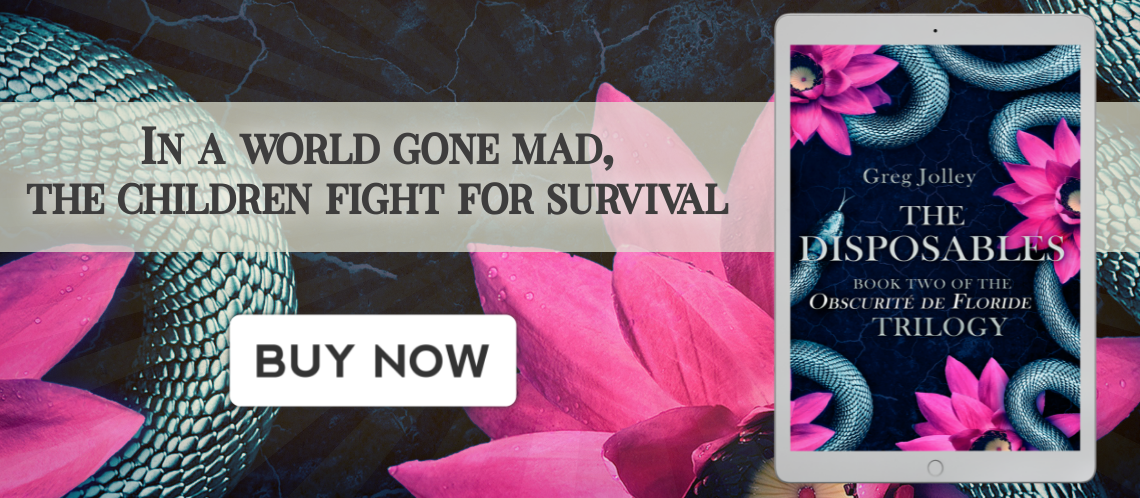 Review
This novel really took me by surprise. I wasn't sure what to expect and I can say that it completely knocked me off my feet. Such vivid imagery and a great plot and flow to the storyline. The author managed to completely submerse me in the novel from the very beginning. I really enjoyed the trials the characters went through and the history woven throughout. Lots of surprises and times that will make you second guess what you think will happen along the way.
About the Author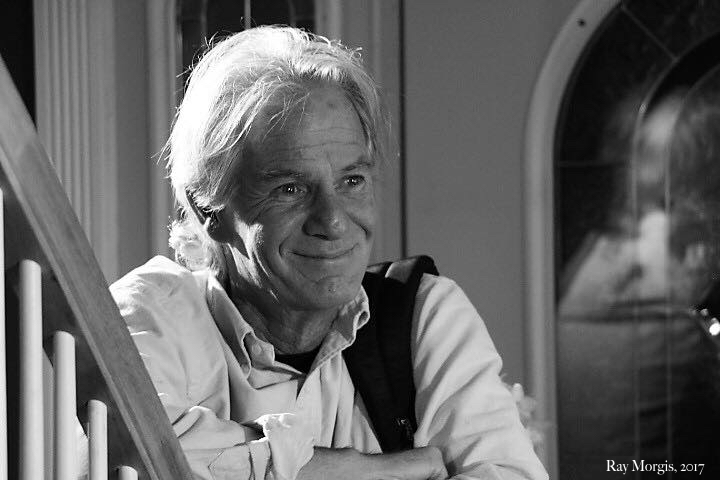 Greg Jolley earned a Master of Arts in Writing from the University of San Francisco and lives in the very small town of Ormond Beach, Florida. When not writing, he researches historical crime, primarily those of the 1800s. Or goes surfing.
Contact Links
Twitter: @gfjolle
Purchase Links
a Rafflecopter giveaway