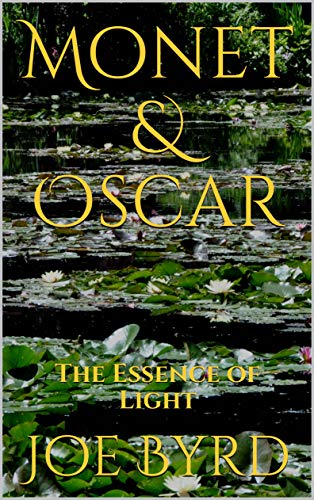 Historical Fiction
Date Published: March 11, 2021
Publisher: Giverny Books
A young WWI veteran searches for his French Impressionist father through encounters with Claude Monet and some of that movement's key figures.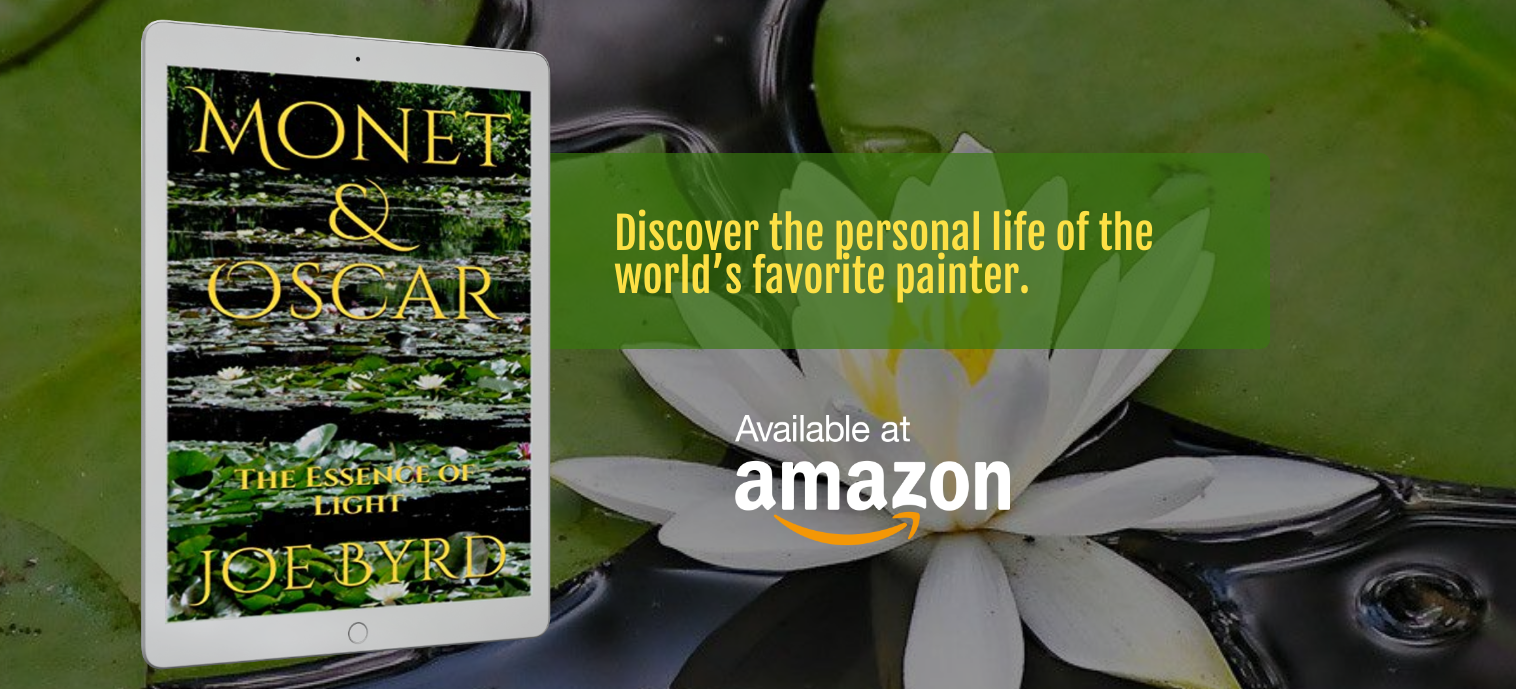 Review
Loved this book! It captivates you from the start making you not be able to put it down. The plot was what i loved the most but the characters really carry the story. Their lives and relationships keep you turning the pages. A wonderful read.
About the Author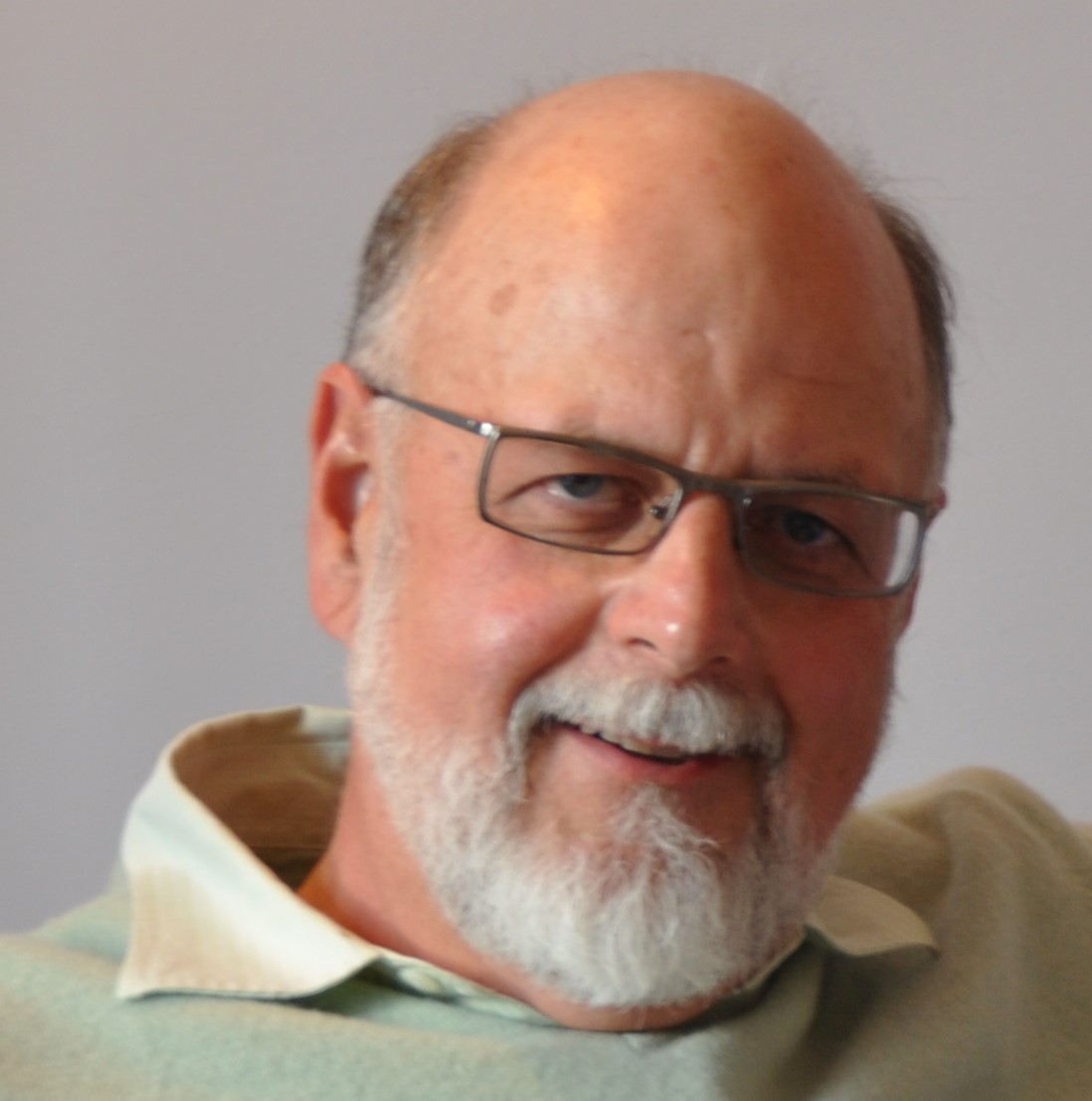 Joe Byrd's BS in Journalism and MA in Communications degrees inspired him to become a pioneer in electronic publishing. As a McGraw-Hill editor, he developed one of the first computer publishing systems. In the rapidly developing PC software industry, he co-authored one of his two books using PC desktop publishing software, the first for a major publishing house. He developed the first technical support website in the software industry. In his fifty-year career, he published magazines, wrote research reports, and developed conferences in the US and Europe for the digital photography industry. He launched one of the first digital photography dot coms. This is his first novel.
Contact Links
Purchase Links
a Rafflecopter giveaway