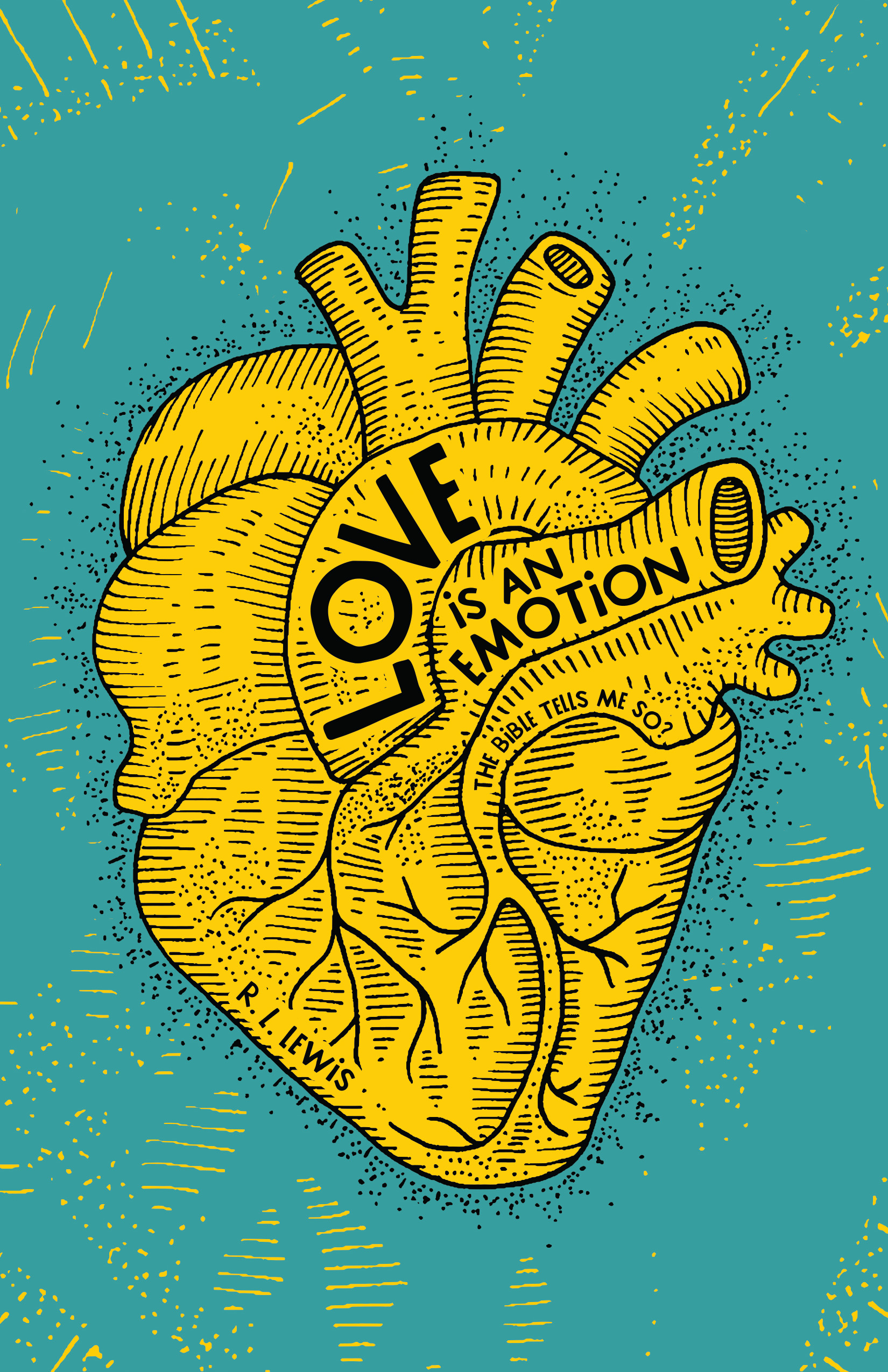 Personal Growth, Christian Living, Love & Marriage
Date Published: May 25, 2021
Publisher: Lucid Books Publishing
Explore the little-known truth about what it really means to love your neighbor as yourself.
Loving your neighbor as yourself is an act of the will, not something you feel. At least that's what most Christians believe. But is that what the Bible actually teaches? In Love Is an Emotion R. L. Lewis invites you to take an honest look at the scriptures and determine the answer to this question for yourself. As you reason your way through these pages, you'll discover:
● How the common view of "Christian" love measures up to the test of logic.
● How the subjective nature of emotion relates to the objective truth of God's Word
● How a revised definition of love can impact our understanding of the gospel of grace.
If you're eager to explore the little-known truth about what it really means to love your neighbor as yourself, this book is for you.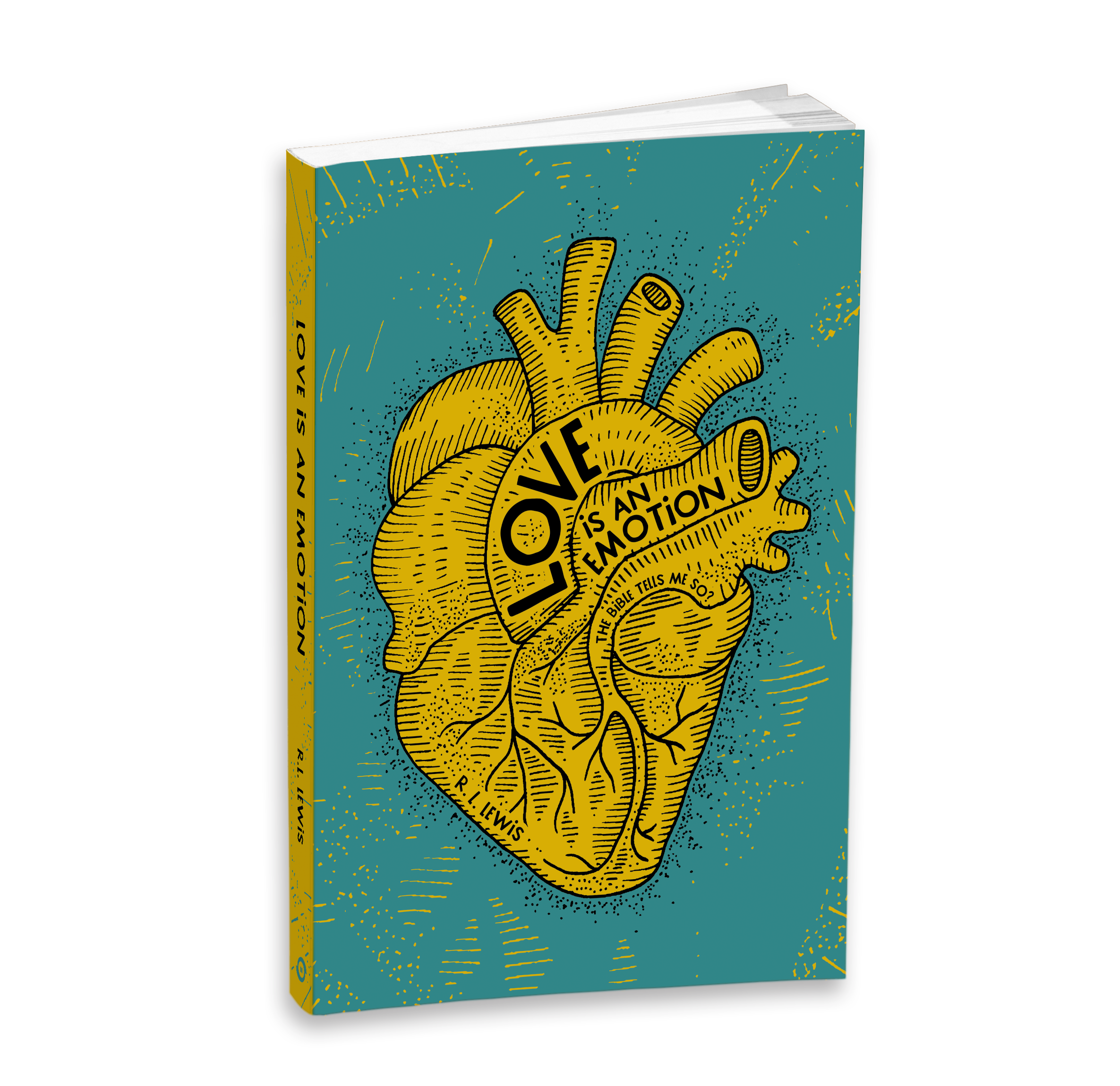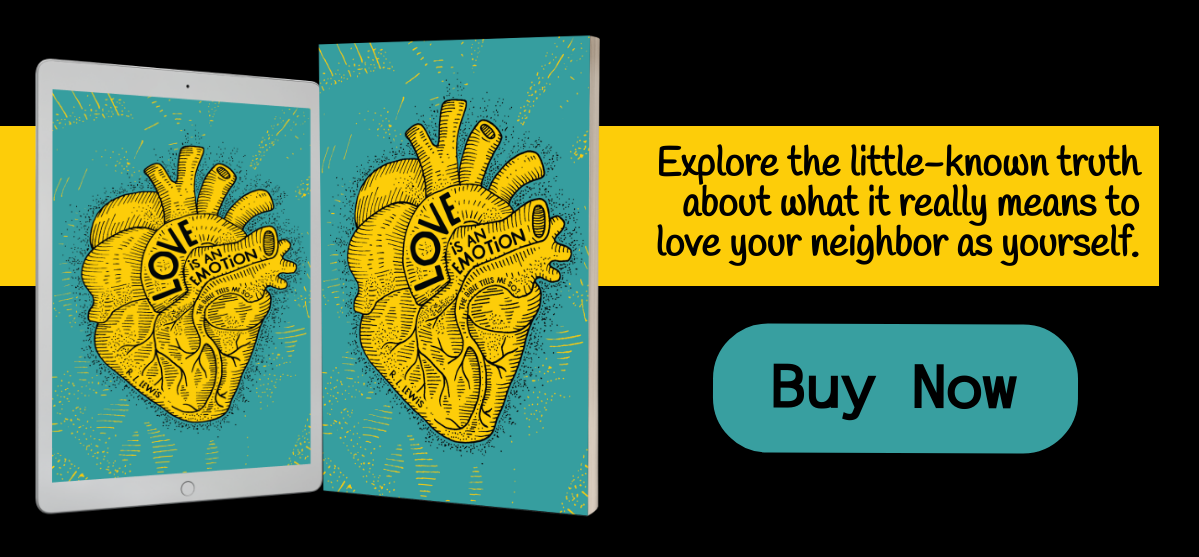 Review
This is a book that is so very important to the cultivation of relationships. Harmony in your marriage is so very important, as it is in any relationship.
This book really makes the reader take a step back and think about their actions and how they affect those around them. It's a nonfiction read that takes the reader on an exploration.
About the Author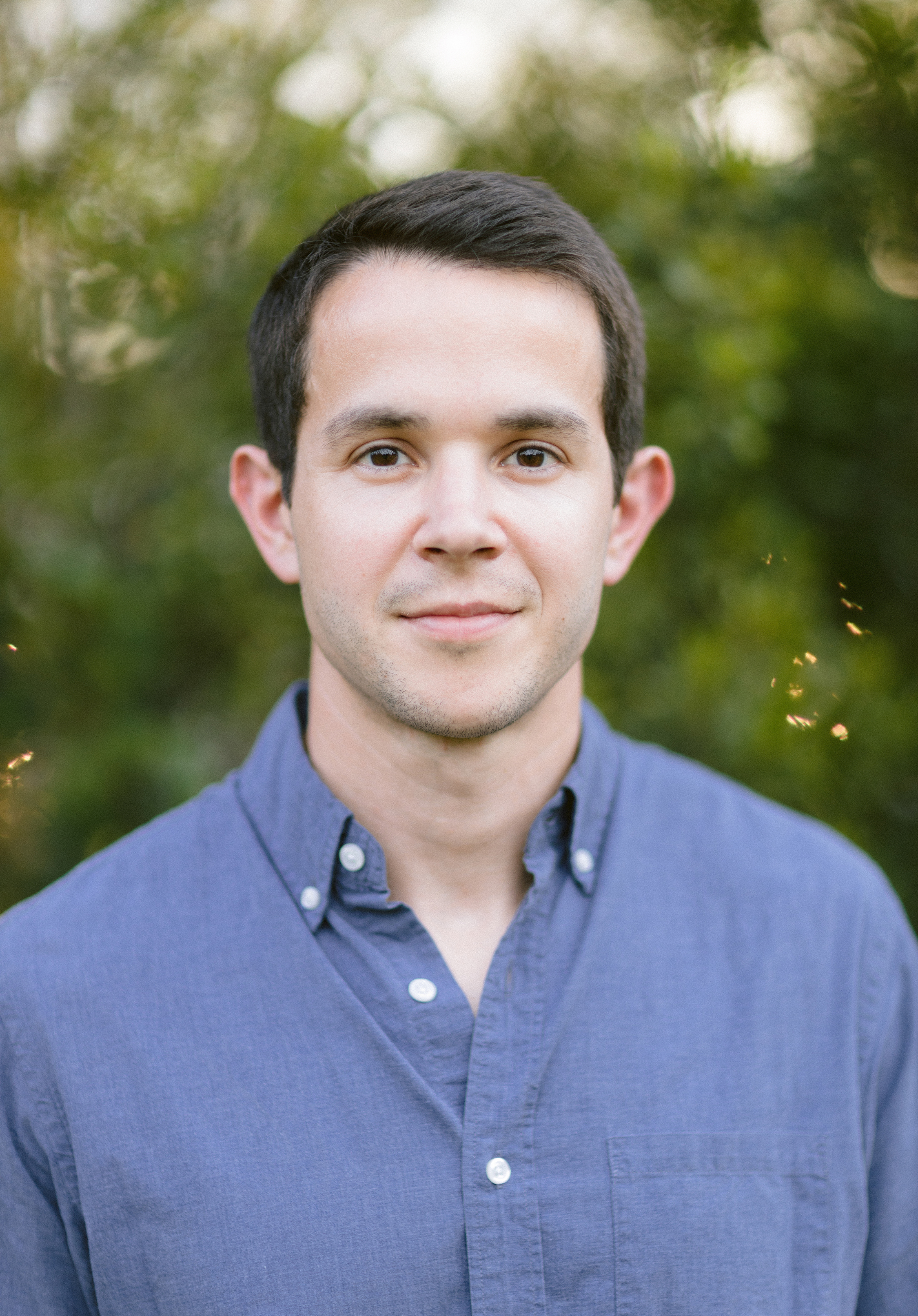 R. L. Lewis was born and raised in Houston, Texas, where he currently resides with his wife, Kayla, their son, and their 11-year-old dog, Beatrice. A couple of years after earning his degree in applied mathematics from the University of Tennessee at Chattanooga, Lewis moved back to his hometown to study painting at the University of Houston. Though he now works in the art industry, he enjoys spending much of his free time on projects that combine his affinity for analytical reasoning with his passion for studying God's Word.
Contact Links
Purchase Links