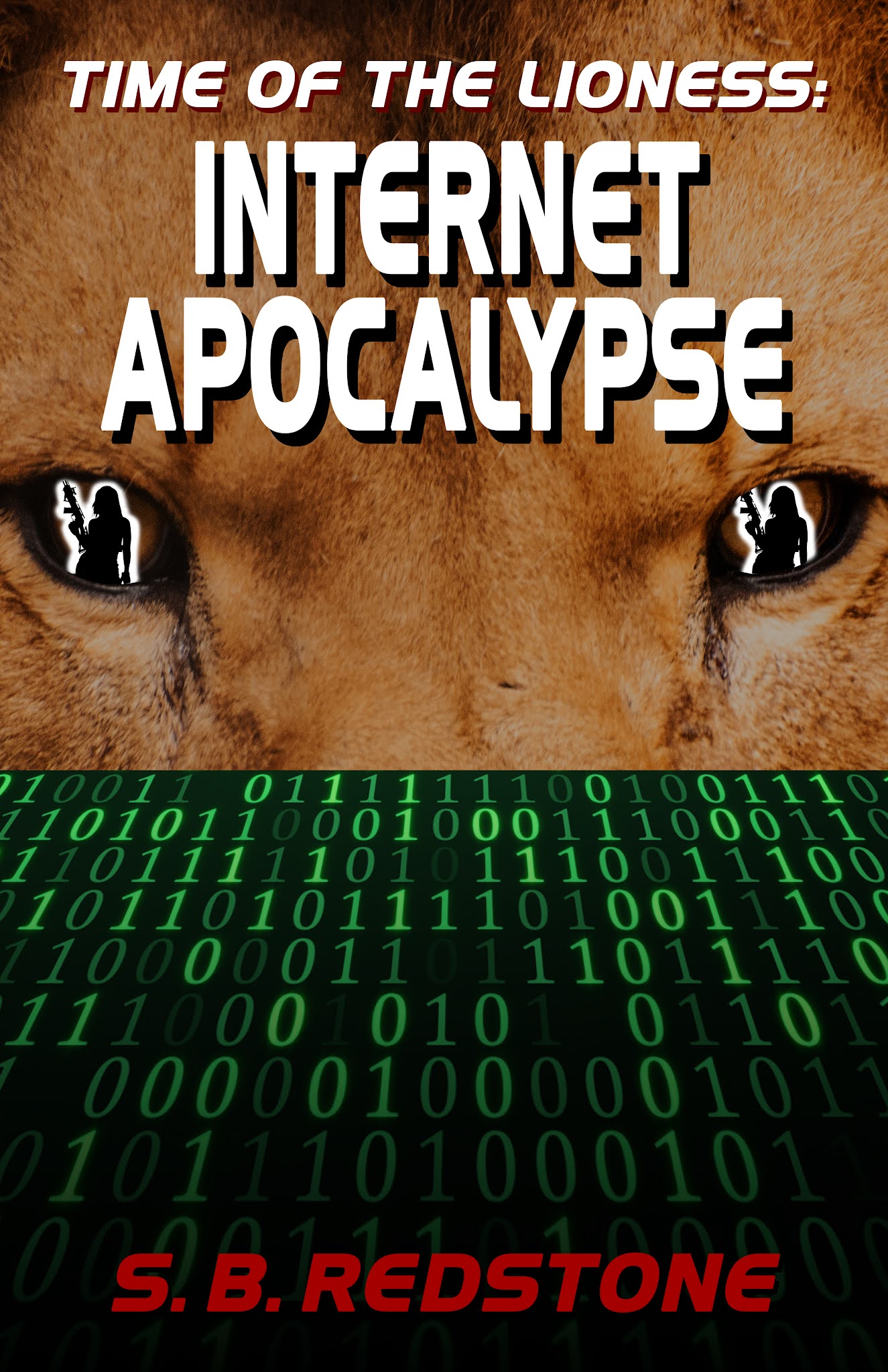 Apocalypse, Post Apocalypse, Thriller, Female Heroine, New Adult
Date Published: 10-04-2021
You're at work, in school, at home, out shopping, trapped in an elevator, or sky-high on an amusement park ride when the power and lights suddenly go out. For a moment, you're just annoyed, expecting only a momentary problem. Doesn't happen! Along with the power outage, all means of communication have been severed. The Internet is down, and a terrorist's face on the screen gloats. Fear now creeps into your optimism. Hours later, with a world overly dependent on cyberspace, global economies begin to crumble from this irrevocable cyberattack. Totally freaked out, what will you do to survive the anarchy?
Annie Oakley Frye is a Cyber Warfare Specialist accepted cyberspace had become a cesspool of evil based on the multitude of daily cyberattacks. Annie does not live in a dystopian, fantasy world like Katniss Everdeen, Beatrice Prior, and Lara Croft—she lives among us. Once she discovers this invisible menace is lurking in a million networks, and it can't be stopped from obliterating world economies, she sheds her mild-mannered personality and becomes the lioness of her youth to survive. Out of kindness, she warns her friends about this approaching cyber nightmare, but they scoff at her insider information and doomsday scenario, believing the government won't let it happen. Once the cyber nightmare launches a surprise arrives at her door!
Praise
"I can't put your book down. It's a page turner for sure. Really having an awesome time reading it."
-Reviewer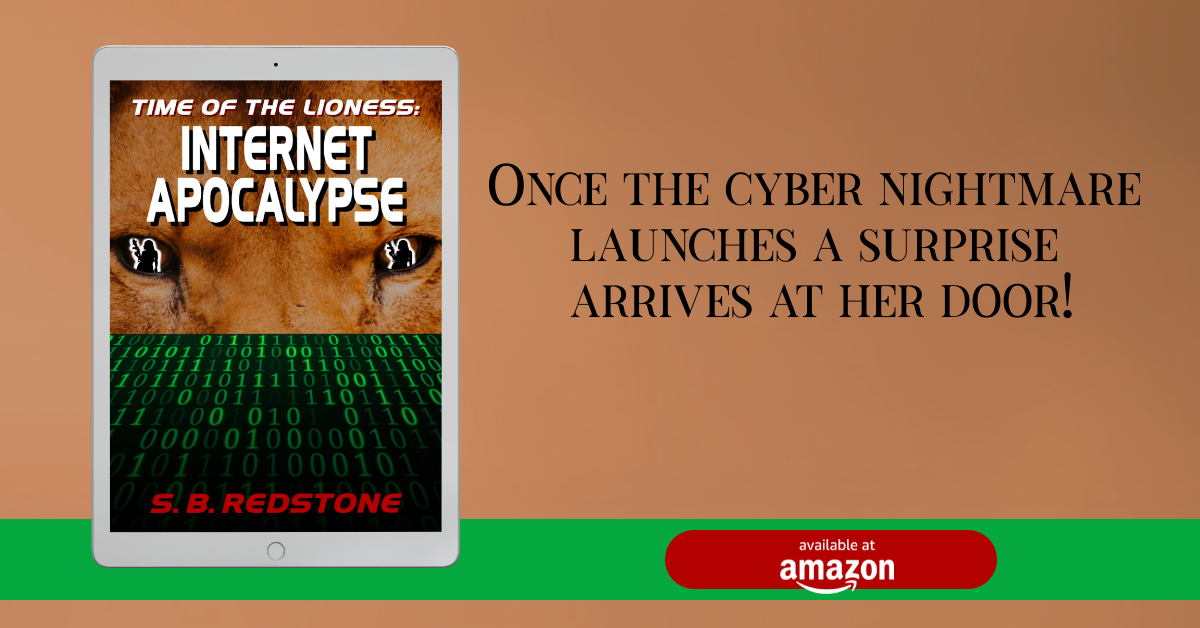 Review
This book takes the reader on an intense ride.
The characters are well written and their reactions to the situations seem very realistic.
The situations that these characters encounter manage to keep the reader on their toes.
The adventures are endless. The potential they might meet their demise is vast. I always enjoy cyber post-apocalyptic books as they are so believable with how important the internet is to live these days.
I can't wait to find out what happens next!!
About the Author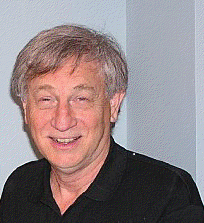 Like Shakespeare and Hemmingway, I am an eclectic writer. My stories develop from my imagination and passions, usually just before I fall asleep. Before I became an Indie author, I had two novels published by a respected independent publisher, which went out of business. Since books cannot be removed from Amazon, A Sinister Obsession is now Dead Can't Haunt You, and Stardust Dreams will soon be Forrester's Folly. During my clinical careers as a School Psychologist and Clinical Social Worker in private practice, I had a book on human nature published by a traditional publisher and when the editor passed away, it vanished. That book will be updated and launched next year. Happily, I am now an Indie author with the same quality of work but now under my control. My genres have been horror, suspense/thriller, senior romance, sci/fi, and now apocalyptic, which is based on my worries about the precarious future of cyberspace. Besides writing, I am an avid golfer, bowler, and tennis player. I reside in Florida with my lovely wife and Mickey, our handsome Shih Tzu.
Contact Links
Purchase Link
a Rafflecopter giveaway