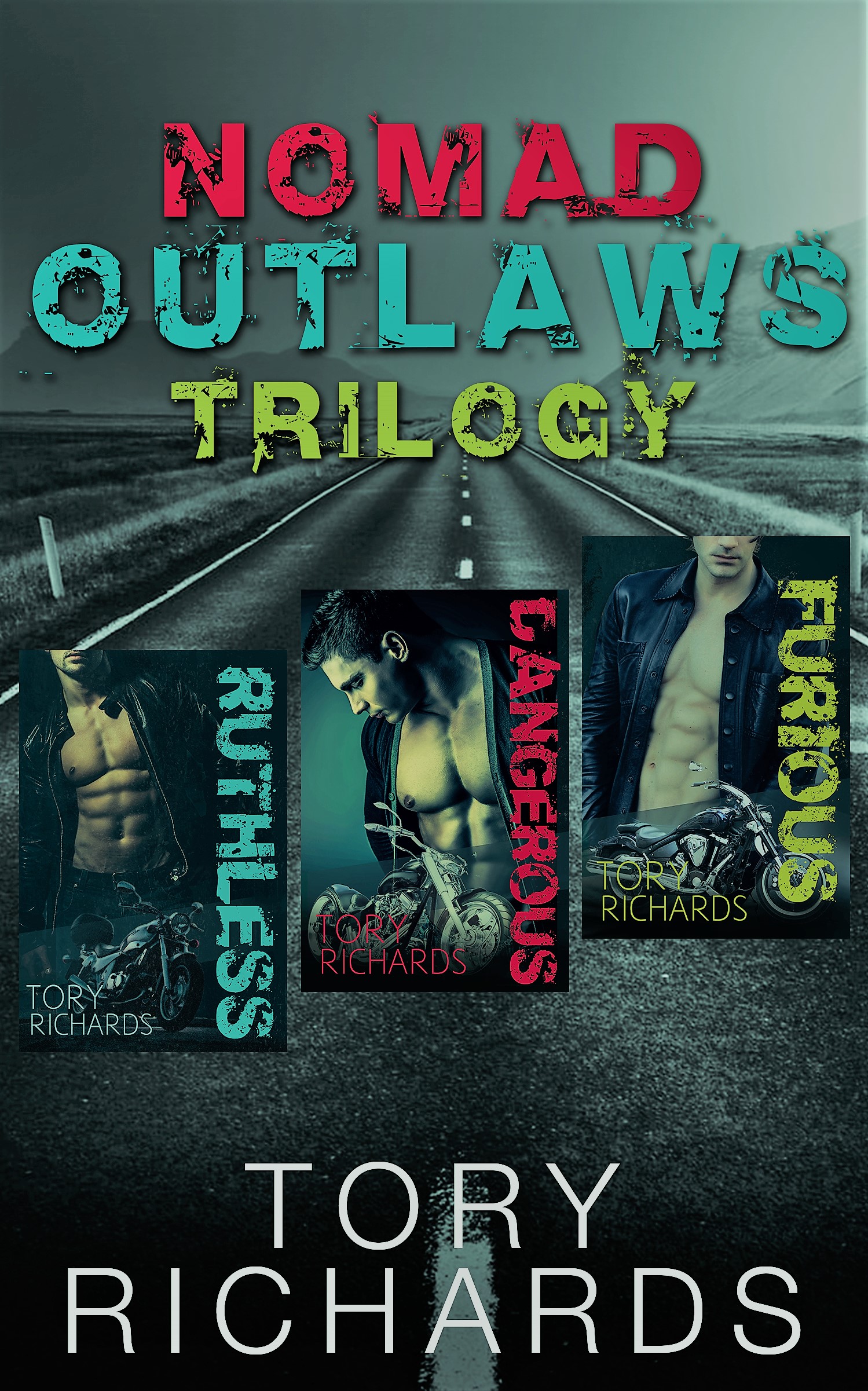 Ruthless, Dangerous, Furious
Romantic Suspense
Date Published: 12-01-2021
Outlaw bikers. Nomads. They call no place home. No woman owns their hearts. Until they do. A sexually charged, action packed series with no cliffhangers and HEA.
First time all three books offered in a boxed set!
Get it now before it goes away on 1/1/2022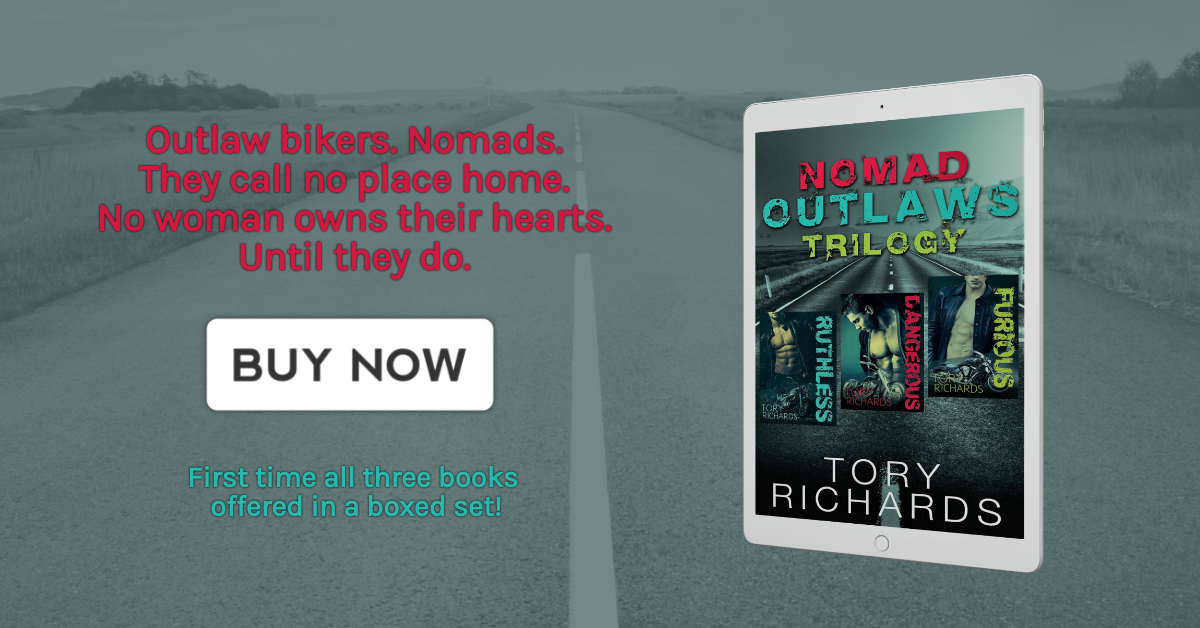 Review
Ready to be put through the emotional wringer? Tory Richards brings us characters and situations and events that will completely wreck you in the best way.
Each book has it's own HEA and main characters, but like with most of my favorite series we are introduced to a cast of secondary characters that set us up for future books.
MC Romance is a favorite of mine. Alpha dangerous men and women who give them a run for their money. I don't like weak heroines, I like it when they really hold their own.
Steamy and heavy on the heat, Tory Richards really connects her characters and their connection comes thru the pages.
I loved each of these, Furious was my favorite. I'd been waiting for Moody and his and Baileys story really delivers on everything you are set up for with the first two.
About the Author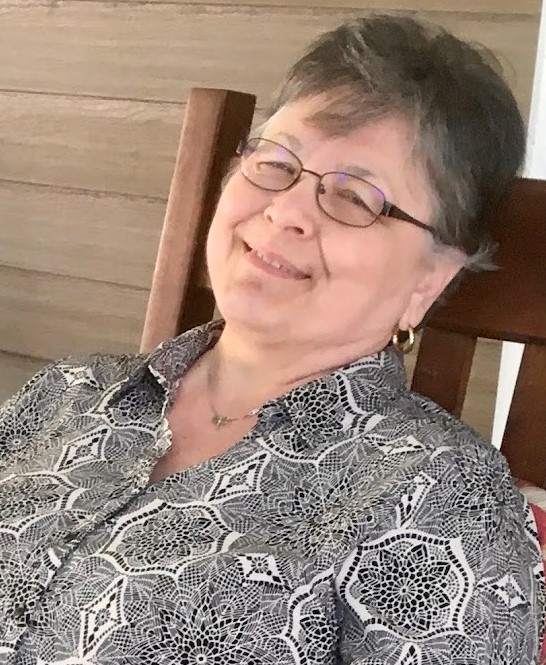 Tory Richards is an Amazon bestselling author in the categories erotic romance and romantic suspense who writes smut with a plot. Born in Maine, she's lived most of her life in Florida where she grew up, married, and raised a daughter. She's now retired and spends her time with family and friends, travels, and writing. Her romances are sexually charged and filled with suspense and some humor.
Contact Links
Purchase Links
a Rafflecopter giveaway