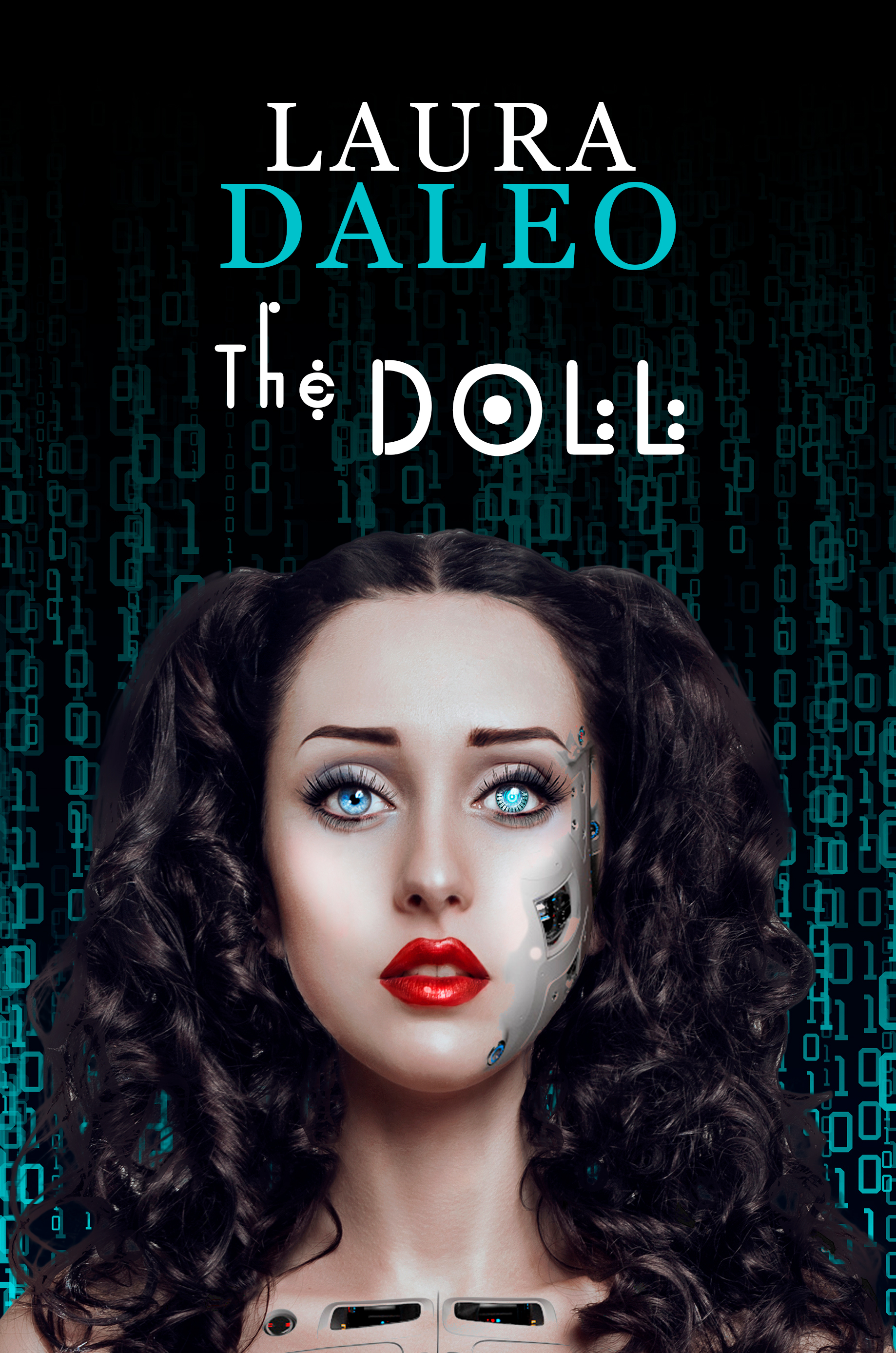 Sci-fi Urban Fantasy
Date Published: 09-28-2021
The sudden death of Jenna Hess provides an ideal setting for The Dollmaker. Jeremy Dillon is captivated by CR1XY, an elite model that he can't resist. Is her creation exclusive to him, or are we merely learning about an elaborate plot? Nothing is certain in this high stakes game.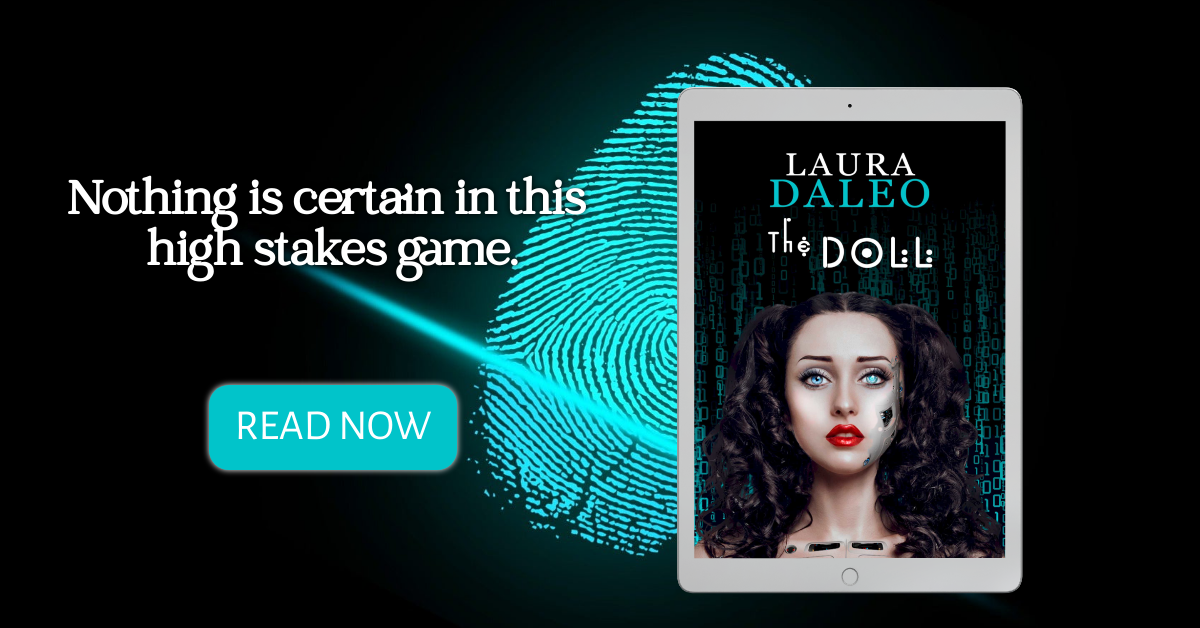 Review
The highlight for me was the dynamic characters that Laura Daleo brought in this story. There were so many aspects in their personalities and journeys that added to the story. They are well developed.
The beginning of this story is great, but from the midpoint on, the book took off for me. An incredible story with great world-building, not too predictable.
I love an author who can create such a fun and unique world. Laura Daleo brought us into a fantastic setting and made her world and her characters stand out.
About the Author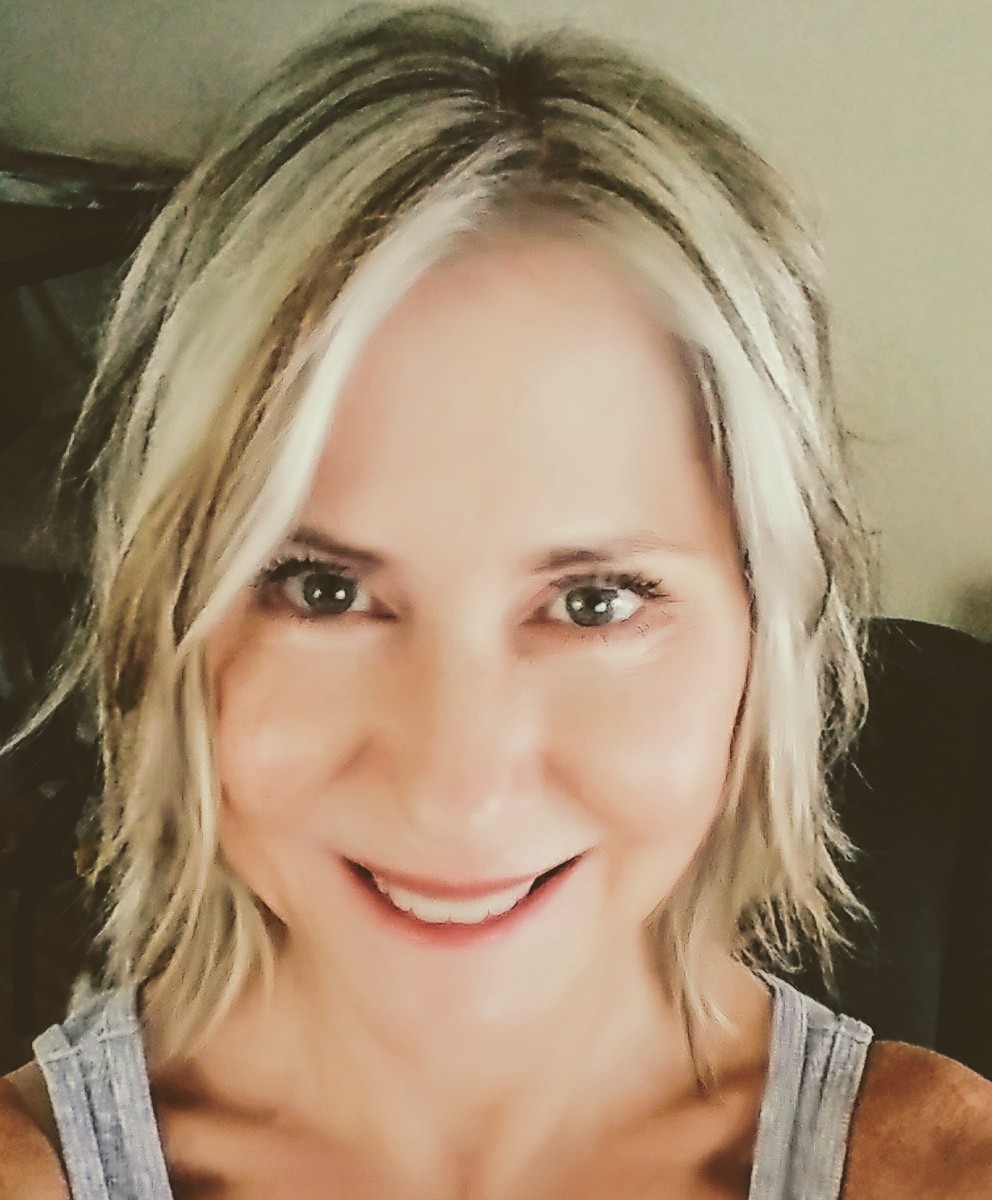 LAURA DALEO is the author of six books. She is best known for her storytelling of the vampiric persuasion. Her Immortal Kiss series is an interesting twist on the Egyptian pantheon being the original vampires. Her current project, Once We Were Witches, is a modern-day, dark fantasy where witchcraft is forbidden. She lives in sunny San Diego, California, with her four dogs, Stuart, Morgan, Dexter, and Rose.
Contact Links
Purchase Links
a Rafflecopter giveaway