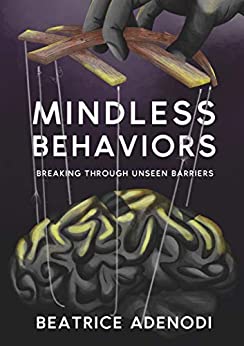 Breaking Through Unseen Barriers
Self-Help
Date Published: 10/15/2020
Publisher: Wise Ink Publishing
Evolve Your World.
When you closely analyze all the problems you've had in life, what patterns emerge? If you're like Beatrice Adenodi, you see that most of life's problems can be boiled down to the same handful of issues. Mindless Behaviors sheds light on seven examples of reactive, negative cycles of human behavior and how effective communication is the answer to breaking them.
As these seven stories examine life through the lens of mindless behaviors, you'll learn that if you change the way you perceive your circumstances and actions, you have the power to change your life forever. Let this book motivate you to gain a new perspective, acknowledge your unconscious biases, and activate your untapped potential.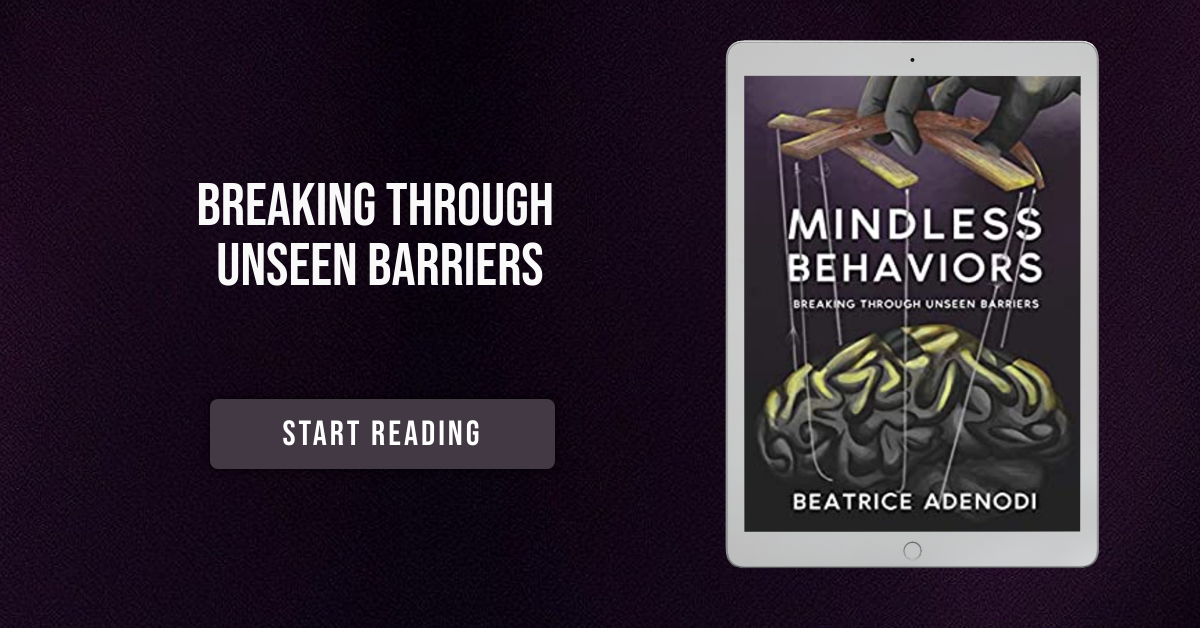 Review
This is a great example of learning through examples. Sometimes it doesn't help just to be told this is what you should be doing, the why and the examples help prove the why. They make it easier to full understand, give it more weight.
This book really succeeds in giving the reader a new outlook, opening their eyes and mind, and teaching.
It's well put together, I loved the way it flowed and it came off as very authentic.
Author Contact Links
Twitter: @mirrorinktweets
Instagram: @mirrorinksworld
Purchase Link
a Rafflecopter giveaway