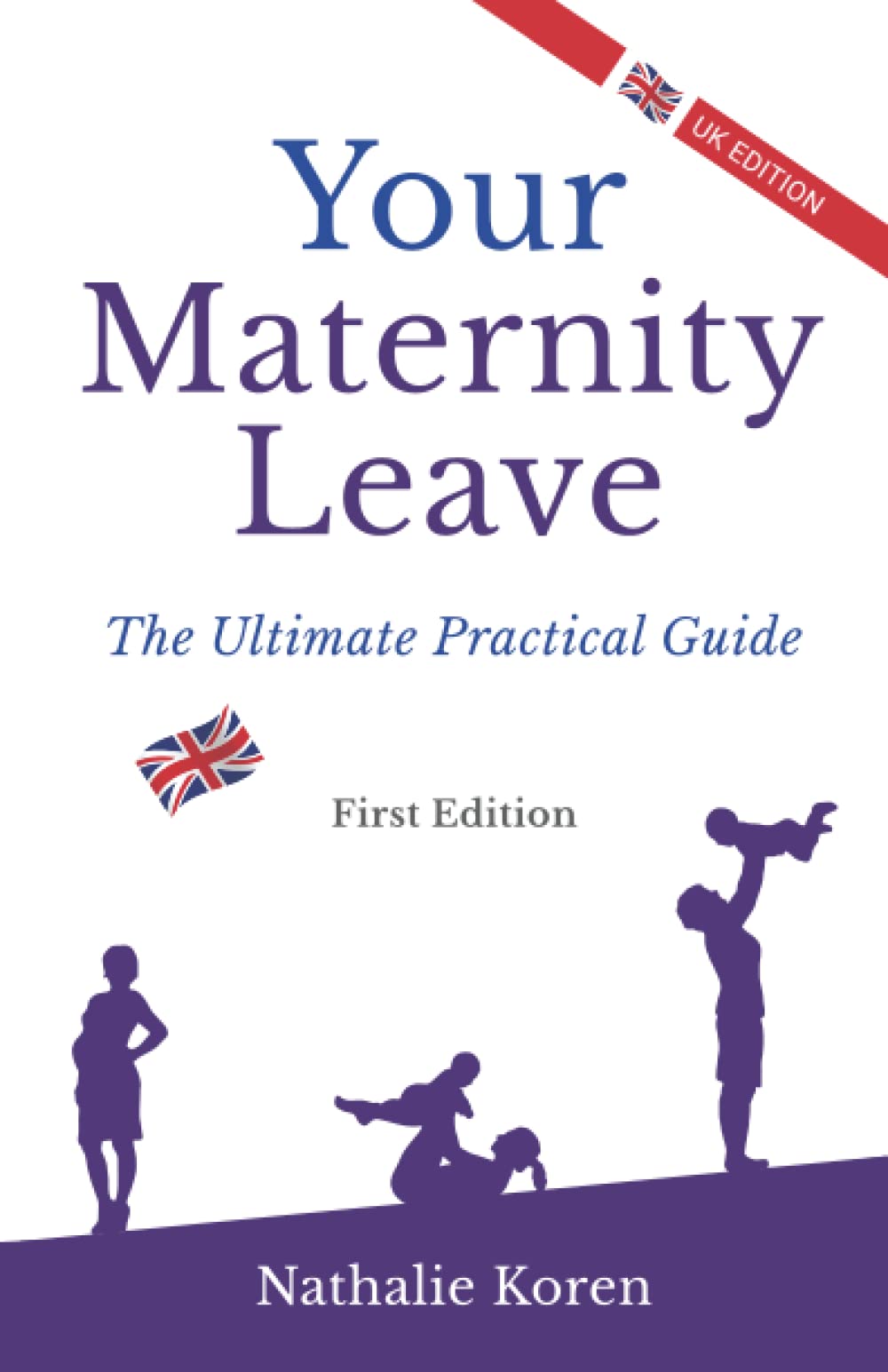 The Ultimate Practical Guide (1st UK Edition)
Self Help, Parenting, Motivational, Career
Date Published: November 19, 2021
Publisher: Breakthrough Publishing
Maternity leave can be a challenging time for any woman, but with good preparation, a clear understanding of your rights, and a positive attitude, managing this crucial phase of your life has never been easier!
Packed with checklists and handy tips, this book covers a full range of relevant practical situations to guide you through the various stages of your maternity. It will provide you with the information, advice and reassurance you need to successfully transition out—and also back into—the workplace.
Presented in a simple, easy to follow format, this book is the perfect companion to inspire and empower all working women about to embark on this life-changing journey.
Each chapter is broken down into clear sections and the comprehensive research continues throughout the book. Contents include:
* Understanding the law in the UK including your rights, but also your responsibilities towards your workplace
* A detailed view of the Statutory Maternity Pay and Maternity Allowance, and how to understand and claim the benefits you are entitled to
* Practical tips on how to effectively manage your maternity risk assessment
* Useful tools to better manage your unique financial situation, including the cost of a baby and how to manage your finances during your leave
* The preparation for delivery and childcare including your birth plan, your hospital checklists and your essential preparation, ahead of the birth of your baby.
* How to effectively manage your personal maternity leave objectives, as a leader of today and tomorrow, with suggestions for your personal development
* How to manage and prioritize your health, post-birth, and by delivery method
* What you can do to improve your life during this maternity leave
* How to easily manage and maintain relationships with your colleagues and your workplace
* How to take control of your time, raising a child while not forgetting how you are feeling
* How to effectively manage your personal relationships
* The transition to your new normal and how to re-enter the workforce peacefully
* Etc.
From the publisher:
It is the guide we all have been missing out on!
A brilliant book for expecting mothers about to embark on their maternity leave and the only one in the market, giving UK women of all backgrounds and professional levels the information they need, to not only understand and fight for their rights, but also manage their maternity leave without forgetting who they are.
About the Author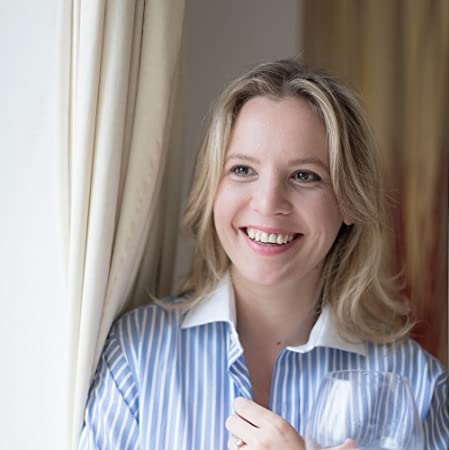 Nathalie Koren's 'Your Maternity Leave: The Ultimate Practical Guide, UK edition', was first published in 2021.
In her first book, Nathalie wanted to provide the information she never received and had to research herself (having written this book during her own maternity leave), saving a lot of time and effort for other women in the UK.
Whether you have just found out you are pregnant or have already started your maternity leave, this book will help you trust your instincts, energise and also inspire you. It will help you to be confident and informed.
In her work as a Head of execution and delivery, Nathalie is renowned for bringing complex issues to life, with practical tips and checklists. Her down-to-earth approach and advice help many women in many industry sectors manage their maternity leave effectively, by knowing their rights—and responsibilities—towards their employer, their baby, their relationships but also to themselves, in what is a crucial time in their lives.
Nathalie wanted to inspire other women to use this magical time to pursue their dreams, and to become a higher version of themselves.
Following her initial success, Nathalie continues to adapt her Ultimate Maternity Leave Guide, looking at other countries, always using their most up-to-date regulations.
Nathalie is married and the mother of one boy, and this is her first non-fiction book series. Nathalie lives in London and studied in Oxford.
Contact Link
Purchase Links