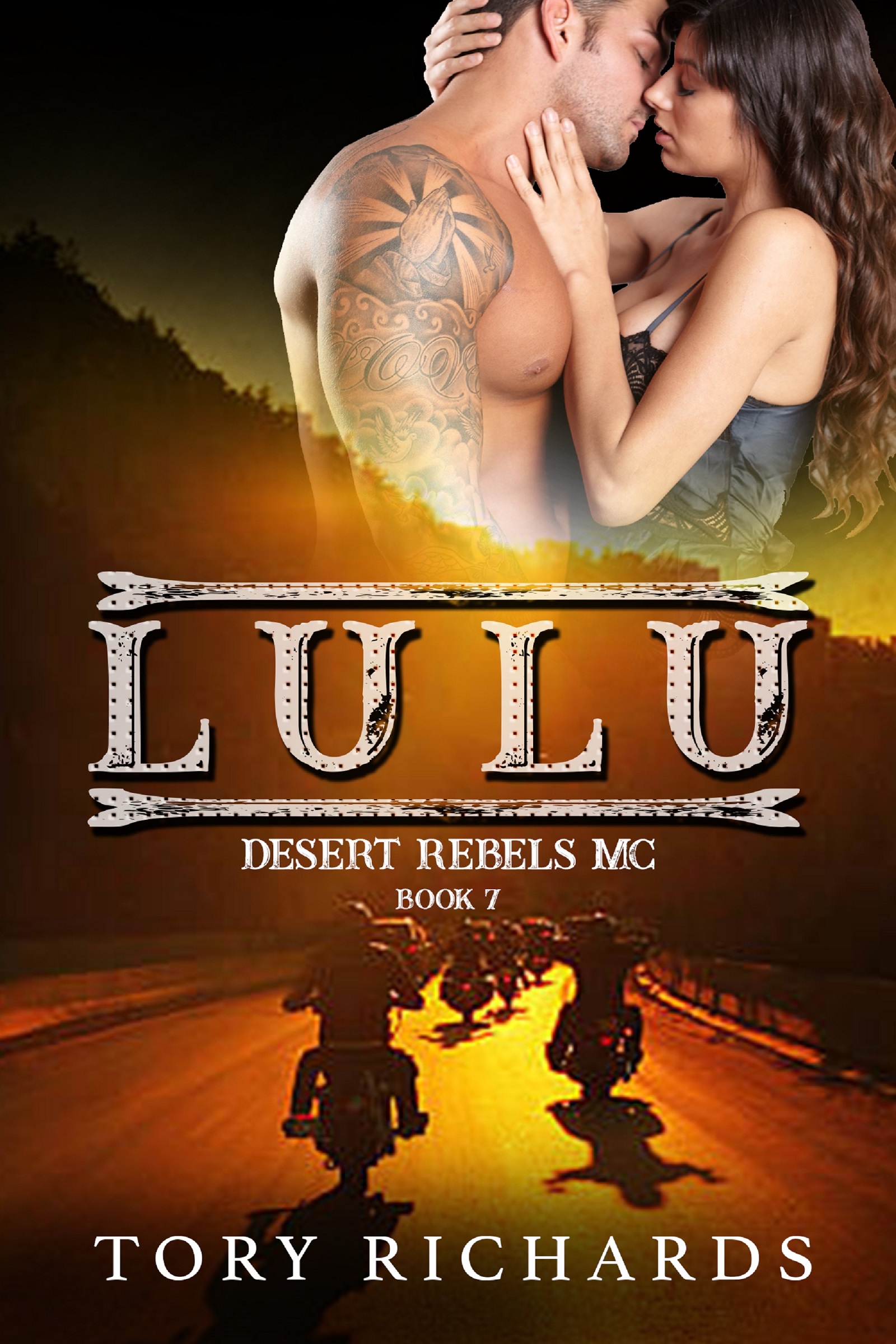 Desert Rebels MC, Book 7
Romantic Suspense
Date Published: 3/1/22
For years Lulu hid out with the Desert Rebels as one of their club whores. A sweetheart to everyone, and a favorite with the brothers. But now the time has come for her to choose her own path and pay her own way. With their help she leaves her whoring days behind to start a new life.
Brody Savage is an assassin who works both sides of the law. He doesn't have time for messy relationships and prefers one-night-stands. He's had his eye on Lulu for years. But as long as she belonged to the club he wouldn't touch her. Now she's fair game and he plans to do more than just touch her. He wants her for himself.
Excerpt
Brody moved so fast I didn't hear him coming. The next thing I knew he'd pushed me up against the wall and covered me with his body. I caught my breath as I found the front of my body crushed against the wall, and turned my head sideways in order to breathe.
"The only whore here is you," he grated roughly against my ear. "I don't want to hear what you're used to. You don't know anything about me, and all that changes right now."
I felt his lips murmur the words against my ear, the warmth of his breath causing a shiver of need through my body. I hadn't been with anyone for the better part of a year, and loving sex the way I did, Brody's overwhelming closeness was turning me on. It didn't surprise me, even knowing that we didn't like each other. Since when did liking someone have anything to do with fulfilling a sexual hunger? I bumped my hips back as if trying to dislodge him, but all it did was reveal how fucking hard his dick was against my ass.
I caught his hiss as he thrust right back against me.
"What do you want?" My words came out in a husky rasp. I wasn't afraid of him, only of what he made me feel. I liked rough, take-charge men that took what they wanted. It was a good thing, because I'd surrounded my life with them. But Brody was different. Not in the way he was dominating me, but in the way that I felt for him. I wanted to hate him.
He ran his mouth up and down the side of my neck, grinding his cock into my ass.
"I want you, Hellcat. And someday soon I'm going to fuck you. So you might as well get ready, because when that day comes, you'll never be the same."
About the Author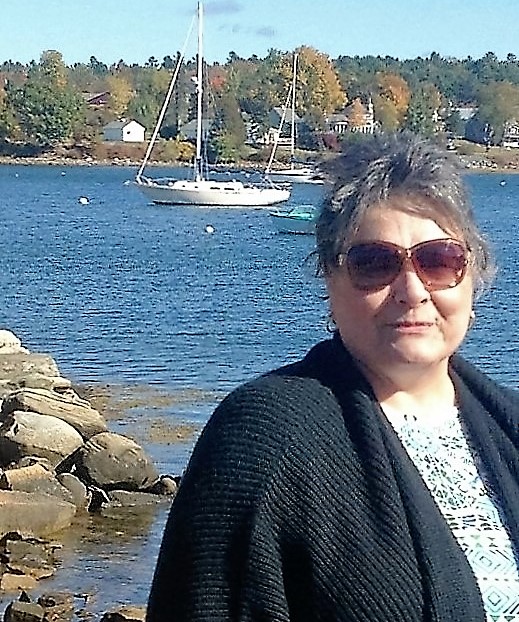 Tory Richards is an author who writes smut with a plot. She's an Amazon bestselling author in erotic romance and romantic suspense categories. Born in Maine, she's lived most of her life in Florida where she went to school, married, and raised her daughter. She's retired from Disney and spends her time with family and friends, traveling, and writing.
Contact Links
Twitter: @ToryRichards
Purchase Links
a Rafflecopter giveaway